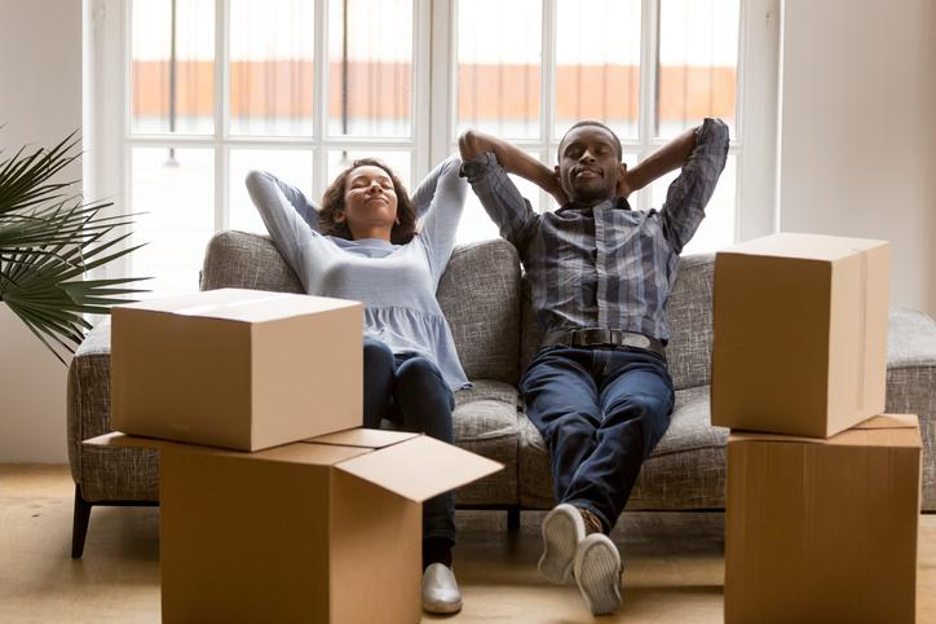 Things You Need to Know Before Moving to California
Many people dream of moving to the golden state of California and not only for its fantastic weather. If, however, this is your dream, you should take stock and proceed with each step particularly carefully. The last thing that you want is to jump in with both feet and find that you have chosen the wrong home or neighbourhood to move into.
#1 Check Out the Local Neighbourhoods
If you are moving from out of state, it is prudent to make sure that the areas that you are drawn to are desirable. There is not a place in the world that doesn't have its downtrodden area, even if that seems upmarket compared to others.
When you are moving to a new location, you should take time to check it out before you look to make a purchase. Take a drive around the area at different times of the day and evening, as well as on different days of the week. See how the neighbours keep the external areas of their property. If the houses and gardens look well cared for and smart, it is likely that the neighbourhood is a good one. However, if the properties look run down, the gardens uncared for, and there is debris and trash in the front yard, you may do better to look elsewhere.
#2 Locate Your Dream Property
Of course, you can trawl the internet looking for your dream home, but the best way is to talk to the real estate agents that are working within the area. This is because they will be able to give you a heads up on what you are likely to get for your money and be able to guide you to the better side of town if you ask them to.
Also, should a home come onto the market which they think would be good for you as it ticks the majority of the boxes you've specified, they will let you know. They will also be able to advise you if your expectations are unrealistic for the area or, for that matter, your budget.
#3 Find the Right Moving Company
You must choose the right moving company for your long-distance move. It is recommended that you obtain at least three quotes from three different moving companies so that you can choose the best option for you. For your peace of mind, you should ensure that you choose a company that is well-insured and highly experienced in the removal business. This way any accidents, damage, or breakages that happen in transit will be covered by the company itself.
This is even more important when moving animals such as horses. Unless you have the knowledge and equipment required to move them to your new location, you should opt to hire the services of a professional to do the job. Here too, you should gain quotes and where possible speak to their previous customers before you put the welfare of your beloved pet into their hands.
#4 Get the Important Services on Speed Dial
Whenever you move into a new area, you should make sure that you have the important service numbers on speed dial. These numbers include a doctor or medical practitioner, a dentist, a local sheriff's office, and a good, local lawyer.
This way, if you find that you get into trouble and require the services of a specialised DUI lawyer, such as Law Offices of Christopher J. McCann, you will already have the number close to hand. A DUI lawyer will not just deal with any DUI issues that you have been charged with, but can also defend you on other criminal charges that may have been raised. Having the help of someone that knows the law and is prepared to give you a strong defence can help you fight for your rights and your future.
Final Thoughts
There is nothing more exciting than moving to the golden stateof California. Soaking up the atmosphere while enjoying the pleasant weather. However, you should be cautious with your moving plans, as with any long-distance move, you should check out the neighbours in person and speak to local real estate agents.
Obtain plenty of quotes for moving companies to ensure that you choose the one with the best service and insurance for your possessions. If relocating with a horse, take time to do in-depth research into horse transportation experts and speak to previous customers. Get all the important numbers saved into your cell phone before your move so that you are well prepared when you enter your new home and your new life.