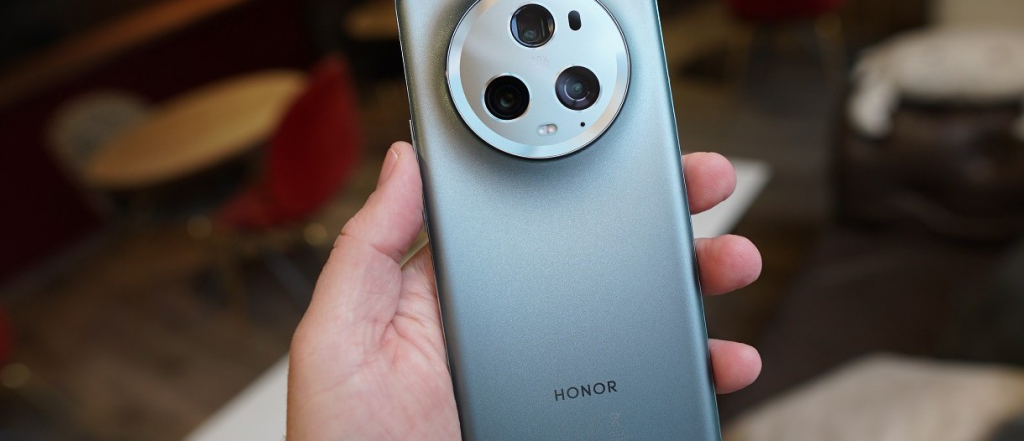 The HONOR Magic 5 Pro- One of the best smartphones of 2023?
Setting a benchmark could be easy, but maintaining the same is not, and now looking at Honor smartphones, it is needless to say that they have mastered this art as well. Honor has announced the release of HONOR Magic 5 Pro already, and it seems that the smartphone is going to break the records of all previous ones by Honor. The reviews till now are in their favor, and we are waiting to see what will be the customers' feedback after its release.
Honor Magic 5 Pro: A great addition to the Honor family
Honor Magic 5 Pro is going to release worldwide in just a few days now, and we are assuming that it is going to be Honor's long-due greatest achievement of all. But why is there so much talk about a smartphone that has not yet been released? Let us go into the details of this and see some of the features and specifications of Honor Magic 5 Pro.
Honor Magic 5 Pro: The best features you will get in a smartphone
Honor Magic 5 Pro was already considered an elite and flagship phone even before its release. It is a great achievement for any comp
any if its device gets so much appreciation before its release. Some of the Honor Magic 5 Pro features that grabbed our attention are:
Advanced hardware:
Honor Magic 5 Pro has advanced hardware, the latest chipset, and android software.
5g network
This is huge as the Honor Magic 5 Pro supports a 5g connection, making it a flagship phone.
Large and widescreen
A 6.81 inches OLED display with a refresh rate of 120Hz and 1800 nits' brightness is a feature of Honor Magic 5 Pro.
Advanced camera
The main triple camera of Honor Magic 5 Pro is 50MP, and it also supports advanced features. The front camera is 8MP giving videos of 1080 resolution.
RAM
8-16 GB RAM of Honor Magic 5 Pro makes it a highly demanding phone as this much RAM and space make it a high-end smartphone.
Pricing:
As you know, we are just a few days away from the Honor Magic 5 Pro release, so nothing about its pricing has been revealed. But it is alright to invest in a smartphone that is considered a flagship phone.
A high-end smartphone like Honor Magic 5 Pro, if available at a somewhat high price, can be afforded because its superfast battery advanced features will last you so long. So, just like us, you should also consider buying this and investing in a smartphone that will make your life easier in many ways.
Final thoughts:
So, what do you conclude with all that has been said above? In our opinion, we can give to HONOR Magic 5 Pro to be one of the best smartphones of 2023. With amazing features like a maximum refresh rate, high display brightness, a large battery, and an advanced camera, we can say that Honor Magic 5 Pro has made its name in the digital market. It deserves to be one of the best launches of 2023.