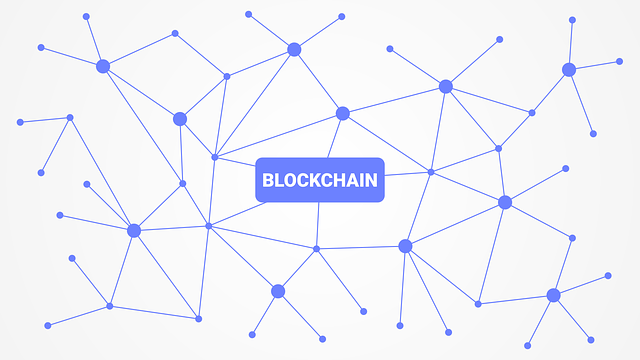 Ripple Crypto: Features and Benefits
Among over 20 000 crypto coins existing on the Internet, the Ripple crypto stands out by its exclusive features and real use cases all around the world. Let's talk about this project today.
Ripple is a payment protocol designed to provide a protected, quick, and cost-efficient way for sending and receiving funds on an international scale. XRP Ripple can be used as part of the gateway between different fiat currencies when it comes to transactions.
Ripple stands out from traditional payment methods, as it can conduct transactions in a few seconds using its consensus algorithm. It gives you the ultimate convenience when making payments – lightning-fast and reliable.
Built to be compatible with numerous currencies and payment networks, Ripple is easily accessible regardless of where you may reside. With its scalability allowing a vast number of transactions in a second, it has become the go-to solution for businesses that have to process copious amounts of payments due to its robust nature. As of March 2023, the Ripple price is $0.44 and the cap exceeds $22 billion.
Features of Ripple Cryptocurrency
Ripple XRP is a crypto and payment protocol packed with various advantages for its users, such as:
Ripple's lightning-fast transaction speeds will revolutionize international payments – users can now transfer funds across borders in seconds, instead of waiting days for conventional payment methods. This makes Ripple one of the most convenient and efficient payment solutions on the market today.

When compared to traditional systems, Ripple offers incredibly low transaction costs that can be advantageous for companies needing large-scale payments.

With its global interoperability, Ripple is designed to help reduce the expenses and delays of international payments for both companies and individuals. This versatile system opens up a new world of payment possibilities that make it easier than ever before to send money worldwide.

With its remarkable scalability and capability to conduct thousands of operations in a second, Ripple is the perfect payment solution for companies and financial corporations that require an immense amount of operations processing.

Ripple employs state-of-the-art encryption and digital signatures to protect its network from fraudulent activities. This form of security guarantees that all operations are immutable, preventing them from being modified after they have been stored in the ledger.

Ripple's decentralized structure ensures secure and transparent transactions, devoid of a central authority. This setup adds an extra layer of protection to all dealings within the network.

Ripple offers instantaneous liquidity and easy exchange to other assets, making it an ideal asset for businesses that must quickly move large sums of money.
Ripple crypto is a remarkable payment solution, providing users with swift, secure, and economical cross-border payments. Through its state-of-the-art features and advantages, Ripple future looks bright and fruitful, as more and more businesses and financial corporations strive to cooperate with it.
If you want to buy Ripple crypto, welcome to the WhiteBIT crypto platform – a reliable option for beginner and advanced investors.