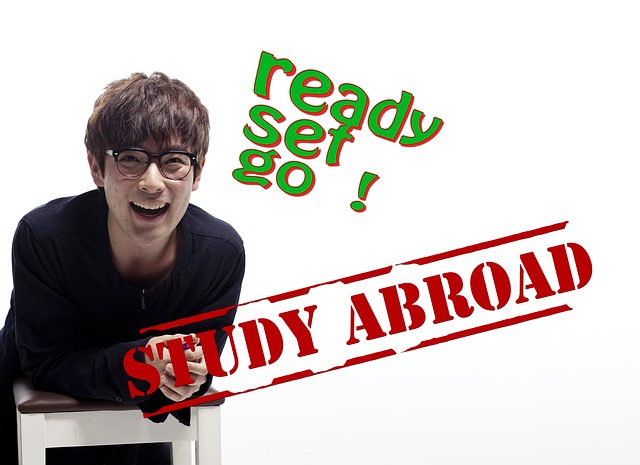 How to decide where to study abroad?
For many people, it is not difficult to make the decision to study abroad, but it is hard to decide where to study abroad. Therefore, this article is written to tell you how to decide where to study abroad, helping you make a decision more easily.
1. Choose where you want to study
When choosing a study abroad destination, you can prioritize your favorite country or region. Here are a few things to consider when making your choice:
Is there a place you've always wanted to go?

What is the school and education like there?

Are there any universities out there that offer the degree you want?
If your preferred country meets all of these requirements, then you can take it into your consideration.
2. Choose a university that is easy to apply for
Most universities have links with overseas universities. Normally, universities associated with your current university will provide convenience for you while dealing with your application case. If you choose to study in this kind of schools, it will convenient and easy for you to complete the whole application.
3. Most affordable countries
If money is the deciding factor in your choice of study abroad destination, then you will need to consider the cost of studying abroad.
There are many cheap study abroad countries in the world, such as Germany, Sweden and other countries. Some universities in these countries do not charge tuition fees for international students. Hence, you don't need to worry too much about the cost of studying abroad by studying in these countries. In addition, there are some places charge very low tuition fees for international students, which can also be very good option. 
If you worry about the money, you can check the cheapest places to study abroad and make a comparison. 
4. Choose a country based on your major
Do you like what you are learning? If you do, then just choose a country based on your major to continue your study.
Not every study abroad program offers the same subjects. You may find that the country you want to go to doesn't have a course that suits you, and that won't work.
Therefore, when choosing a study abroad destination, you must first find out which places offer courses suitable for your major.
5. Select country by language
If there's a language you've always wanted to learn, your choice is much easier – choosing a study abroad program based on the language you're interested in is a valid option.
Mastering a foreign language will add a lot to your establishment and earn you more employment opportunities.
Before making a final decision, don't forget to check out the real stories of other people who have studied abroad where you want to go. It may give you a better idea of the study destination. In addition, you can search for more information about studying abroad before starting your journey, this will help you prepare well for the study abroad life. To get this kind of information, you can visit CatEight, a comprehensive platform for overseas study.