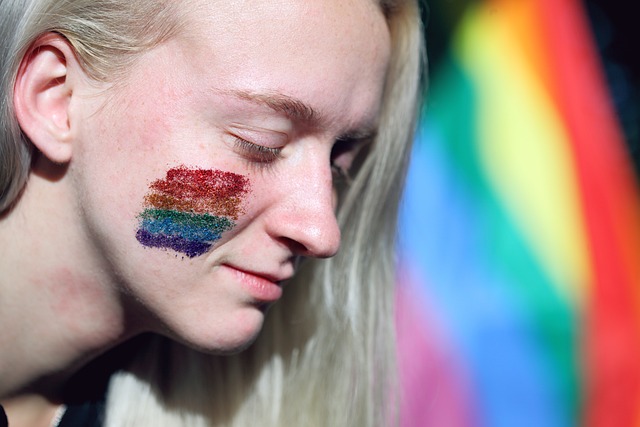 5 Reasons Why You Should Get Dermal Fillers
While skincare products might be a part of most people's daily routine, not everyone finds them beneficial enough. The problem can sometimes be not using the right kind of products for your skin, or it may just be the environment and atmosphere. 
Regardless of the cause, there are other ways to get a healthy skin appearance than using beauty products. Cosmetic medicine has a long range of procedures, treatments, and medications that help people get the look they want or need. One of the being dermal fillers. 
Simply put, dermal fillers are not surgical cosmetic procedures but they do involve injections. Your healthcare provider will inject the chemicals under your skin to enhance your facial features, give you a more youthful appearance, or do anything else you desire. 
Whether you go to a regular hospital, an LGBTQ health care center, or another, here are a few benefits of getting dermal fillers. 
Erase Wrinkles and Lines on Your Face
It's not news that one of the biggest reasons why cosmetic procedures exist is to prevent anti-aging. Therefore, you will find a lot of procedures and treatments that help you fight the signs of aging on your skin. Since a person's environment matters a lot, you might start seeing these signs even in your 30s. 
Dermal filler is one of those treatments. It helps you clear up the wrinkles and lines on your face. While the most common ones are the lines on your forehead and frown lines, you might get more than just that on your face. Fortunately, dermal fillers can help you with all sorts of lines and sagginess on your face. 
Have Fuller Lips
Since the environment and the foods you eat matter a lot in the health of your skin, many people often lose volume on their lips over time. As you lose the volume, the texture of the skin can also change and make your lips less prominent. 
Dermal fillers can help with your lips as well. Your doctor can use the treatments to give your lips more volume and make them appear fuller. 
Also, anyone can get dermal lip fillers if they want to have fuller appearing lips. It's not necessary to lose them and then get them.
Get More Volume in Your Cheeks
Like your lips, your cheeks can also lose their bounciness and volume over time. Whether it's lesser facial fat or saggy skin, your cheeks can lose their healthy and youthful appearance. It may seem like your face looks tired even if you're fresh. 
Fortunately, dermal fillers can help you here as well. Your dermatologist can use dermal fillers to restore the volume in your cheeks. It can give you a fresher, healthier, and more youthful appearance. 
Fast Results
Many cosmetic procedures may leave some scarring on your face that takes some time to heal. Even though it eventually goes away completely, you will have to take some days off work or face your coworkers with some face bandages. 
With dermal fillers, on the other hand, you don't have to wear any face bandages. They are simple injections and don't require any surgical procedures. You can return to work the next day looking fresher and more youthful.