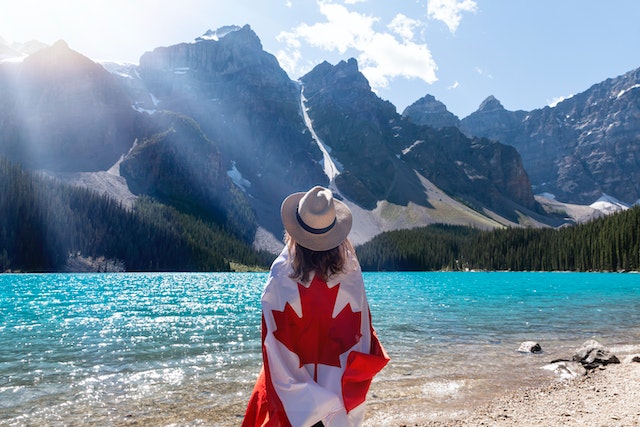 4 Reasons For Hiring a Canada Immigration Consultancy
The Immigration Process can be a complex and sometimes overwhelming endeavor.
But with the assistance of an experienced and reliable consultant, you can simplify paperwork to make it less burdensome for yourself. This is one of the best ways to save yourself a great deal of hassles and time in the long run.
Finding The Appropriate Immigration Consultancy – 4 Reasons
When planning to immigrate to Canada, it is essential that you find an experienced and knowledgeable immigration consultant. Consider hiring someone with years of expertise and familiarity with Canadian immigration policies for your case.
A qualified immigration consultant should assess your profile and suggest the most suitable pathway for immigration to Canada. Furthermore, they are able to provide essential updates on current immigration laws and regulations.
Canada immigration consultants who are reliable and successful take a personal approach to your application process. This enables them to customize the entire strategy according to your individual needs and requirements.
These professionals possess the necessary expertise to assess your profile, calculate CRS (Comprehensive Ranking System) factors and estimate your chances of being accepted into an Express Entry pool for FSWP (Federal Skilled Worker Program), CEC (Canadian Experience Class) or PNP (Provincial Nomination Program). Furthermore, they should assist in preparing your Express Entry profile and submitting it through legal processes.
It is essential to verify if the immigration consultancy you are hiring is certified by either the College of Immigration and Citizenship Consultants or RCIC (Regulated Canadian Immigration Consultant). Doing this guarantees you are receiving qualified representation recognized by both ICCRC and Citizenship and Immigration Canada throughout the immigration process.