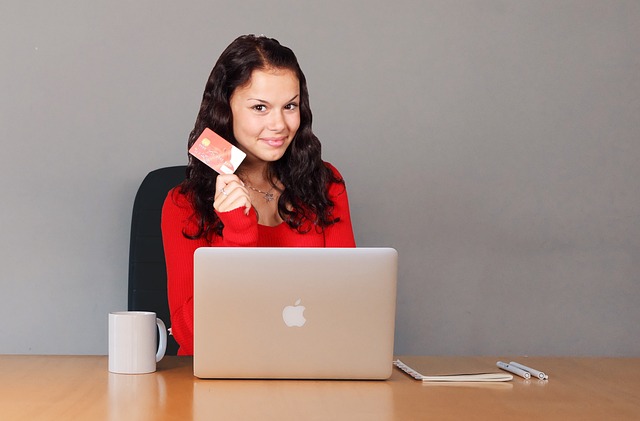 What Are the Top 5 WooCommerce Payment Methods?
WooCommerce is the most popular and effective shopping cart for e-commerce. It offers a variety of payment options, including PayPal and Stripe. One can also accept payments through a platform called a payment gateway.
Woocommerce payment methods are platforms connected with a third-party payment processor that will manage everything for you instead of going through the complicated legal and financial procedures required to process money yourself. You can use their gateway to process your payments as long as you have an account.
Discussed below are some of the gateways you can use.
PayPal
PayPal is a popular payment method for WooCommerce. It's the most widely used e-commerce platform on the web and has been around since 1998. It is easy to use and secure, and PayPal offers excellent customer service if you ever need help with a problem or question.
The company also has an active community of users who interact on social media platforms like Facebook and Twitter—an excellent place to find answers when troubleshooting your store's issues.
Stax
Stax is a processor that's built on top of Stripe. It allows you to accept credit card payments in WooCommerce and other eCommerce platforms with no monthly fees or setup fees.
Square
Square is a payment processing company under Woocommerce payment methods that allows you to accept credit cards, debit cards, and other forms of payment. The platform works with both local businesses and online merchants. You can use it on your website or integrate it into an existing eCommerce site.
Square charges a 2% fee per transaction (on the total amount). It also offers discounts for large orders through its partnership with Visa and Mastercard. These provide additional benefits like free marketing materials, promotions for small businesses that use their services exclusively, and more significant discounts based on volume purchased during specific periods.
Stripe
Stripe is the internet's most popular payment processing system and with good reason. It offers a variety of options, including PayPal and Visa Checkout. The company also provides fraud protection to protect your business against potential scams or unauthorized charges.
Stripe can be used for in-store purchases and online sales—as long as you're using WooCommerce!
Helcim
Helcim is a gateway for WooCommerce that enables you to accept payments from commercial customers. It's one of the most popular choices for WooCommerce eCommerce stores, and it has a wide range of features that make it stand out from other options in this market.
Helcim supports over 30 different currencies, plus you can use Payoneer as an alternative processor if your customers prefer another method. The platform also offers free shipping on orders above USD 100, which is excellent news if you want to offer free shipping on all orders—not just high-value ones! You can even set up recurring billing so that customers don't need to register their credit card details each time they place an order (although they will still need some identification).
Conclusion
When you set up an online store, one of the most crucial components of consumer contact is setting up payment alternatives. You can configure these functionalities when you first set up your store using WooCommerce. These platforms are essential for maintaining your payment processing systems and carrying out all payments.