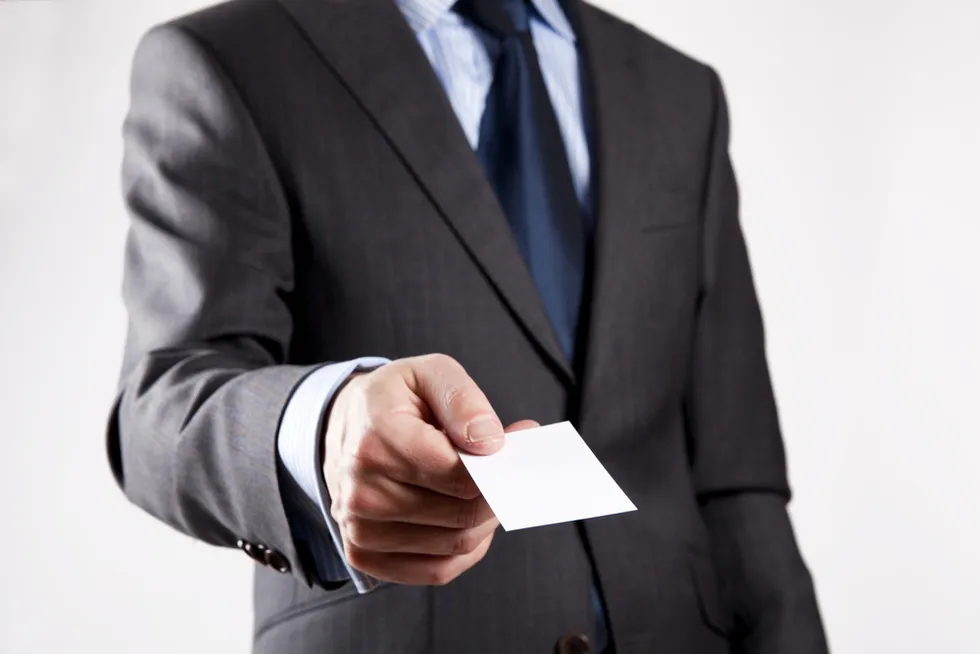 How to Make a Business Card That Stands Out
A business card is an important part of any professional's toolkit. It's one of the first impressions that you make on potential clients and colleagues, so it's important to make sure it stands out.
Making a business card that stands out can be challenging, especially if you're strapped for time or don't have a knack for design. Luckily, there are many simple ways to create a business card that is unique and professional. In this blog post, we'll discuss how to make a business card that stands out and makes the right impression. 
We'll cover different design elements to consider, important information to include, and tips that will help you make the most of your business card design. 
After reading this blog post, you'll have all the knowledge you need to create an eye-catching business card that makes a lasting impression.
Utilize a well-designed template to ensure consistency:
In order to make a business card that stands out and looks professional, it is important to utilize a well-designed template. A template can provide a consistent, cohesive look for your business card that shows attention to detail.
It can also ensure that all elements of your business card, such as fonts, margins, and colors, are consistent and in line with your branding. A template can also make it easier to create a business card that looks great, even if you don't have much design experience.
Include essential information clearly and concisely:
When creating a business card, it's important to include essential information clearly and concisely. It should be easy for anyone to read and understand the information, so avoid using too many fonts and complicated graphics. Instead, focus on using an attractive design that draws the eye in and provides the necessary information quickly and effectively. 
Make sure to include your company logo, contact information, and any other relevant information that potential clients may need. embossed Logo stationery has added a touch of sophistication to your correspondence.
Use a unique font or color scheme to make your card stand out:
Using a unique font or color scheme is a great way to make your business card stand out. Selecting an eye-catching font and/or a vibrant color scheme can help draw attention to your card and make it easier to remember.
Additionally, these elements can help convey your brand's personality. When choosing a font, consider how it looks at different sizes and whether it is readable. You should also consider the impact of different color combinations, and how they might be interpreted.
Finally, be sure to follow any existing design guidelines when selecting a font or color scheme for your business card. Include a QR code to give your card an interactive element:
Including a QR code on your business card is a great way to give it an interactive element. QR codes allow you to link to websites, digital portfolios, and other digital content. 
This enables you to share more of your work, such as photos, videos, and customer testimonials, giving potential new customers a better look at what you can do.
Additionally, a QR code can be used to direct customers to a special offer or discount page. This is an excellent way to stand out from the competition and draw in more business.
Include a high-resolution logo to represent your brand:
The logo of your business is a key element to your business card and sets the tone of what your business is all about. It should be included in a high-resolution format, so that when people view it they can easily make out what it is.
By using a high-resolution logo, you ensure that all the details and colors in your logo are represented properly, which is important for brand recognition.
 Your logo should be placed in the same position on all your business cards, to create a consistent look that people will recognize.