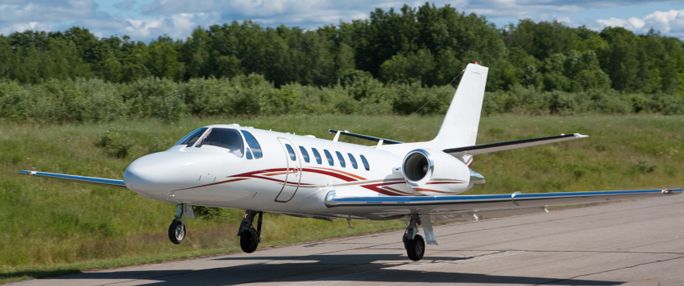 Flying To Paris: What To Do When You Are Traveling Solo!
Visiting Paris is always a good idea. This city of light and romance is known for crafting story-book perfect days. From famous bucket list sights like the Eiffel Tower to glorious delights like a picnic on the Seine River, it has everything to elevate your solo trip experience.
Your first visit may feel heavenly, but you will never run out of fantabulous things to see and do.
Whether you fall in love with the jewel-like colors of the medieval stained-glass windows at Sainte-Chapelle, the addictive combination of steak-Frites with a glass of red wine in a cozy bistro, or the experience of stepping back in time as you wander through the narrow medieval streets of the Marais neighborhood, you'll create memories of your own unique Paris.
Hence, book your private charter flights now to Paris! We have prepared a guidebook to help you travel across the city without any ebbs and flows:
1.  Book A Room At The Best Luxury Hotel
Paris has long been home to some of the world's most opulent hotels. From sumptuous homes only steps away from the Arc de Triomphe and the Champs-Élysées to gourmet restaurants with rooftop views of the Eiffel Tower, the French capital knows how to do luxury like no other.
To illustrate, The Ritz, Coco Chanel's last residence and a favorite of Ernest Hemingway, is undoubtedly Paris' most awe-inspiring luxury hotel. The opulent guest rooms feature an elaborate 18th-century design and provide panoramic views of Place Vendôme. Meanwhile, Le Bristol is a magnificent Parisian hotel that has transformed into the renowned Distinction Palace. Taking hospitality a step beyond the five-star standard, it provides luxury on every level.
Other than these, some hotels ooze romance and love. The characteristics nurture your mind and heart that has a habit of romanticizing everything!
2.  Explore bric-a-brac at Les Puces de Saint-Ouen
If you want to explore Paris at your own leisure, the city's flea markets or marchés aux puces provide a truly sensory experience of Parisian culture. The market at Saint-Ouen is the world's largest and oldest. Formed in 1885, it spans seven hectares, with over 2,000 booths.
The modern marketplace is essentially a conglomeration of numerous smaller marketplaces, broadly classified into three categories: vintage and antiques, clothes, and professional markets (which are closed to the public). Haggling is expected here, and a little French – as well as a smile – will go a long way.
3.  Find Inspiration at Le Centquatre
This repurposed municipal mortuary in one of Paris's poorest neighborhoods has quickly become the city's most dynamic cultural center. Since its inception in 2008, Le Centquatre has showcased some of the greatest in contemporary art in Paris.
Visit any day of the week to see musicians, dancers, and performance artists rehearse or to see a performance at one of the center's temporary display rooms. There are also stores, cafés, and food trucks, so you can make an entire day out of it.
4.  Search For Street Art In Belleville
The street art culture in Paris is booming. So much so that Paris City Hall committed a significant portion of the participatory budget of 500 million euros to the creation of Murs d'expression — painted walls all throughout the city.
Tourists frequently discover street art in the chic areas of Montmartre, Le Marais, and the Latin Quarter, or they settle for the Center Pompidou's environs. However, the best of it is in the city's east, in Oberkampf, Belleville, and Ménilmontant.
You will find it on buildings, walls, windows, trash cans, and even the floor. Look for the streets Rue Oberkampf, Laurence Savart, and the Cascades. Even If you've seen them, go back on your next trip since they're always changing!
Rue Dénoyez in Belleville is a personal favorite. Stop for a coffee at the cool Café Le Barbouquin in the morning or an aperitif at Aux Folies in the evening. Continue trekking up to Belvédère de Belleville for more art and the city's best views.
5.  Watch the world go by at Les Deux Magots
Enjoy some people-watching at this vintage brasserie. Choose one of the outside bistro tables, order a coffee or one of the specialty hot chocolates, and soak in the rhythm of the city as its streets ebb and flow around you.
In all, you must start planning your trip to Paris immediately as the summer holidays are around the corner. First of all, explore private jets for sale to enjoy a luxury traveling experience. Then, pack a bag, grab your glasses and lock your home because the romantic atmosphere of Paris awaits you.