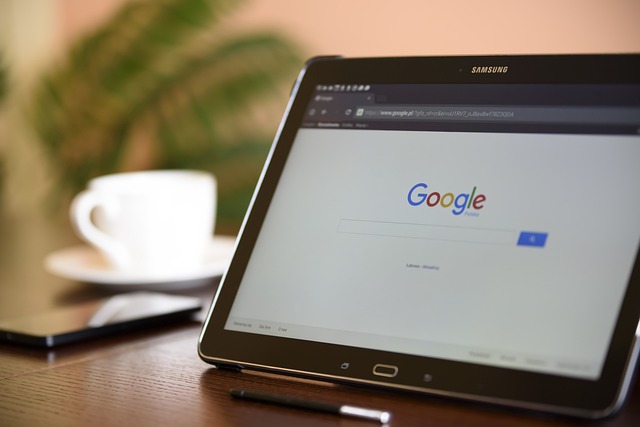 Digital Marketing Trends in 2023
As we get into the first three months of the new year, digital marketing continues to develop its ongoing changes. Since the pandemic, its been noticed that most of the strategies preferred by companies, marketers, and social media gurus are now outdated and useless. Especially because customers are more discerning of the products and services they consume.
Adapting to evolving customer tastes and constantly changing market conditions isn't always easy. Business leaders need to come up with successful strategies which can help them to stay ahead of the competition. To keep your company up-to-date it's crucial to stop wondering what lies ahead and start embracing new technologies.
In this article, we're going to name briefly some of the most relevant digital marketing trends of 2023. These cutting-edge practices can help you to plan, take advantage and easily adapt to your customer's values and needs. From learning how to optimize your website to rank higher in search engine results to why you should buy backlinks if you want to improve the authority and relevance of your web page. We can assure you that keeping in touch with the latest trends and tools can make your company continually grow and survive in this ever-changing business. 
Social Impact, and Sustainability This year is important for brands to remain accountable, which means that customers are looking for transparent and valuable leadership when it comes to social causes. Brands must think about their messaging and how they're responding to global events, especially which choices they're making to minimize their environmental impact. To build loyalty between you and your clients it's essential to create content that offers a humanized side of your company, this can be achieved through humor, vulnerability, and playful characters.
Gen Z and their approach to Marketing Taking into consideration our youth is a main subject to keep in mind this 2023. Gen Z is the leading generation on almost every social media because is the first to have fully grown within the internet. As consumers, they're looking for authentic and transparent strategies. For them to connect on a deeper level with your business is important to maintain these values in every aspect of your brand.
Artificial Intelligence Automatizing tasks with helpful tools provided by Artificial Intelligence is something we used to dream about and now is available in the palm of our hands. Game-changers such as ChatGPT can optimize the way most marketers work, helping brands automate many aspects of their campaigns from content creation to ad targeting. By using machine learning algorithms you can easily identify patterns and insights that can improve the approach of your business.
Influencer Marketing In the last few years influencer marketing has become a powerhouse for the marketing industry, and for 2023 it remains one of the strongest sources of revenue in advertising. As social media continues to be a dominant figure in the digital landscape, brands are taking into consideration the power of social media influencers to promote their products and services. The key to successful influencer marketing is to find a creator who aligns with your brand values and has an engaged community.
Prioritizing Video Marketing One of the changing tendencies we see right now in marketing is the diversification of viewing habits, with the growing preference for short-length videos. This format allows creators to go straight to the point and increases the value of storytelling by promoting innovative ways to share their content. Platforms such as Youtube and TikTok help brands to connect with their audience more engagingly, amplifying their reach and potential to go viral. Video marketing can take many forms, including product demos, customer testimonials, explainer videos, and more.
Authenticity and Personalization With the recent world events, being authentic must be part of your strategy if you want your business to grow organically. Customers nowadays are prioritizing how mindful and honest a brand can be, and they want to know about the morals and values you stand for. Personalization is also a constant buzzword in the industry, by customizing your marketing messages to the individual needs and preferences of your community, you can be able to create a more meaningful connection with them.
Podcasting The audio-first marketing is becoming one of the most popular sources of information and entertainment, this is mostly because of its accessibility to users. As more people are listening to podcasts, brands can take advantage of this opportunity to reach new audiences. It's also a very useful resource to create brand presence and overall raise awareness about topics that matters to them.
Digital marketing is constantly evolving, and it has become an essential aspect of modern business with the rise of technology and the internet. To ensure your company's success is important to stay ahead of the curve and keep learning about new tools and strategies to make that possible in that order you'll be able to connect more in deep with your customers, expand your reach, and overall thrive in the digital age.