Why Choose Hilook Cameras for Your Security Needs?
Security cameras or surveillance systems are one of the most trending technological gadgets, required around the world. With a significant increase in crime rates globally, it is time that everyone looks into their workplace and home security systems to ensure that they are well-protected. HiLook Cameras are here to help you in this regard.
Security cameras are generally available in two options; low budget cameras with an average or poor quality or high-end, HD quality cameras which are on the costly edge. We usually see this segregation everywhere, no matter where you are in the world. But, you can get a wonderful combination of both by getting Hilook cameras. They are one of the leading security camera companies right now, who have thoughtfully put together security systems that stand out in terms of prices and quality.
Hilook is owned by the very famous Hikvision, with the aim to bring the same, high quality and advanced technology for people but in a budget. Hilook cameras compromise just a little bit without putting the quality into poor outcome mode. Thus, they are certainly worth an investment if you are on a budget.
Analog and Network Security Camera Systems:
HiLook cameras come in both network and analog security systems. Traditionally, analog cameras are bought most commonly. This is because they have good quality and are relatively cheaper but reliable too. But they are tougher to install as well.
On the contrary, network security cameras are packed with amazing features and have dynamic video recorders as well.
You can obviously make a purchase, according to your needs and requirements and whatever suits your budget.
Reasons to Choose HiLook Cameras:
As HiLook cameras come in both the major types and they are also relatively lighter on the wallet as well, you can certainly make them your pick.
But if you are still confused whether they are worth it or not, then we are here to help you out of this confusion. Here are some reasons why these security cameras are a really good choice to make.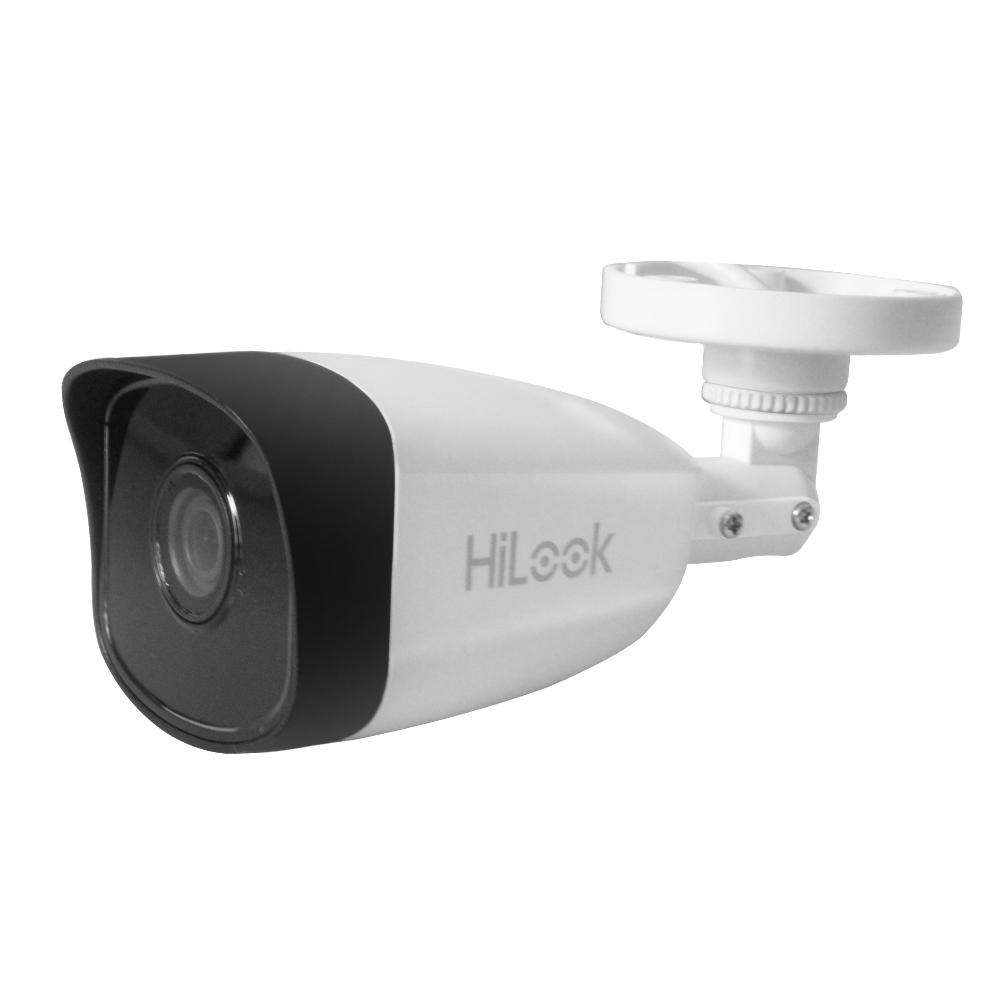 1. 4MP HD Quality:
4MP is an amazing image quality and Hilook cameras offer you just that. The detailing of the image is outstanding and you can easily zoom in to get the tiniest bits of details, highlighted pretty well. The sharpness of the images is indisputably incredible, both during the day and night time. You can easily get your hands on these cameras at Pace Tech.
Likewise, many security cameras deliver black and white images and video during the night. But Hikvision has successfully overcome this obstacle. They have provided us with a crisp, HD quality video and image during the night as well. Isn't that a catch?
2. Highly Efficient Codec:
HiLook cameras have been provided with the highly efficient codec too. Hikvision has brought this feature or powerful element in these low budget cameras too and this is why, they are worth a catch. The codec basically decreases the storage space requirement from the footage. It also helps in cutting down the bandwidth usage.
3. Multiple Options:
Hilook understands that one single camera does not fit everyone's needs. Just like one shoe doesn't fit all; security solutions must also vary for different requirements. This is why you can get your hands on various HiLook cameras, both in analog and network system style. You are never short of variety with HiLook. Hikvision has brought in amazing variations and options for all.
4. Other Features to Expect:
There are several other features that are a catch within a budget friendly HiLook camera. We specialise in CCTV for homes and business in the CCTV Birmingham. For example, the user-friendly interface, remote view and IK10 damage rating etc. These all combine to make HiLook cameras a wonderful option to choose for surveillance systems.
CONCLUSION; Are HiLook Cameras Worth it?
Yes, they certainly are. They come with some of the best features that are a must-have for high class security cameras. Moreover, they are owned by Hikvision which makes them all the more reliable and trustworthy. So why not choose a security camera that is budget friendly uyet gives you a quality, none less than a HD one?