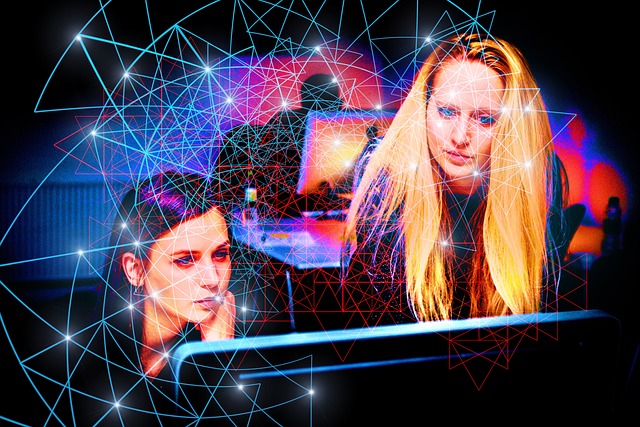 Workplace Retaliation – Frequently Asked Questions 
You have filed a complaint against the harassment you were facing in your office. It may be against your employer or colleagues, but raising the complaint has led to you being the victim of more adverse reactions. This is workplace retaliation, and if you are not aware of this term, a number of questions may be coming to your mind. You are at the right place, as we have listed some FAQs about workplace retaliation. Keep reading. 
Is retaliation prohibited? 
Yes, workplace retaliation is not allowed in many states. And if you are a victim of workplace retaliation, you must go through the employment laws to have a clear idea. Getting in touch with an employment lawyer will make your task easy. 
What is the importance of having laws against workplace retaliation? 
Every worker must have the right to take action against any kind of discrimination faced in the workplace. It can be gender discrimination, religious discrimination, or sexual assault. You must not be afraid of raising awareness against such activities for fear of facing reprisal or retaliation. Here comes the importance of employment laws that don't allow workplace retaliation. 
What are some common examples of workplace retaliation?
After you have taken a stand against workplace discrimination, you have faced a demotion. Also, you may be denied promotion. Moreover, there can be a reduction in pay, and you may be given a job position that you don't like. Also, you are continuously being targeted for silly things. These are some common instances of workplace retaliation. 
What to do if you are facing workplace retaliation?
Now, if you feel that you are a victim of workplace retaliation, you must let the employer or the human resources department, or the concerned authority know about the harassment you are facing. You must submit a written complaint. Also, don't forget to keep all the documents that will act as proof. 
Even after this, if you feel that the situation has not improved or it has worsened, you must get in touch with an employment lawyer. They will guide you in taking the proper steps. Also, they will help you make the most favorable decision considering the situation you are in. 
Summing Up
Now you must have got an idea about workplace retaliation, and you must keep in mind that you deserve a safe and healthy workplace. If not, reach out to an employment attorney to discuss the issues.