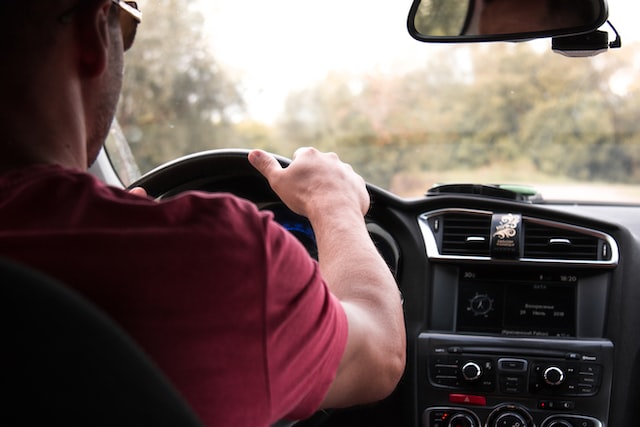 Who Should Consider Taking Online Driving School Courses?
Driver's training has transformed over the years, with driving schools developing better ways to offer their students comprehensive training. Online driver's education has gained popularity over the years due to its many advantages over classroom-based education. The online driving courses are designed to be easy to complete, convenient, and engaging. The following are people who should consider taking virtual driving school courses with an online driving school:
High School and College Students
Some states require teenagers to take driver's ed courses before getting their DMV learner driver's permit. Online driving courses are a great option for teens.
Many students find online courses student-friendly. High school and college students lead busy lives, leaving them with limited time to undertake additional studies.
The virtual driving school enables students to take their driving lessons or practicing online on weekends or whenever they have time. They can adjust their class schedule for more convenience. With online courses, parents won't have to drive their kids to and from the classroom.
People Operating on a Budget or Seeking Insurance Saving
Insurance premium rates vary depending on coverage, driving record, and age demographics. People under the prime car insurance bracket may have to pay high premiums. Undertaking online driving education that emphasizes defensive driving can help lower overall premiums.
The discount varies depending on the state and insurance carrier, but the savings can be significant. Online driving courses are cost-friendly and require fewer additional costs like gas or room space than class-based courses. The offline course may attract additional costs for babysitters, time off work, and other expenses.
Individuals With Tickets
Like people who fall in the bracket of high insurance premiums, individuals with driving violations often get high insurance premium rates. Getting specialized driving training is mostly part of a fine or punishment for people with driving offenses. Internet driving school gives them a cheaper and more convenient way to undertake further training without the hassle.
New Drivers
Driving for the first time can be a challenging experience. Taking driving lessons online can be a great starting point for new drivers. The online course can equip you with the knowledge to help you pass your written driving exams and drive safely. Virtual driving schools offer flexible learning options that fit into your schedules.
Why Online Driving School
Online driving education can be a convenient and cost-friendly option for you. All you need to have to enroll in an online driving course is an internet connection and a device such as smart phone, tablet, or laptop. You can access the online courses anytime, 24/7, giving you the opportunity to choose when to learn.
The best online driving school provides you with the best support and information possible so that you choose the option that works for you. Once you complete the driver's ed course, you will be more prepared to take your written driving exams and obtain a license quickly and conveniently. Don't wait to take an online driving course. You can start preparing for your driving test from the comfort of your home.