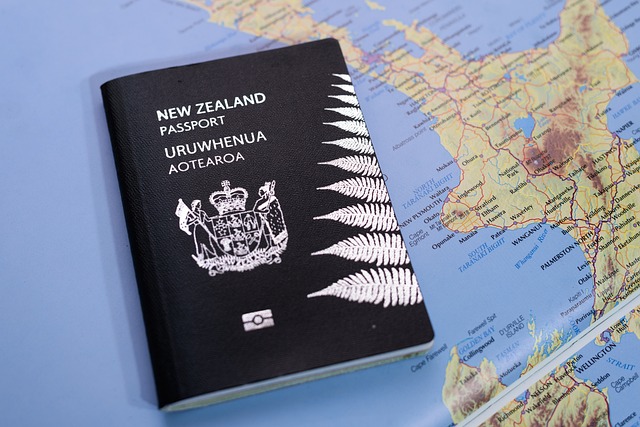 What Are the Strategies for Dealing With Visa Refusal? 
Obtaining a visa to visit or reside in Australia is a significant milestone for many individuals. However, visa refusals can be disheartening and frustrating. Also, understanding that a refusal does not necessarily mark the end of your Australian dreams is crucial. And this article will explore strategies to help you navigate the process of dealing with visa refusal in Australia and move towards acceptance.
Understand the Reason for Refusal
The first step in dealing with visa denial is to examine the reason provided by the immigration authorities carefully. Common reasons for refusal include insufficient supporting documents, failure to meet health or character requirements, or lack of evidence of genuine intent. Understanding the specific grounds for refusal will enable you to address the concerns effectively.
Seek Professional Advice
Consulting an immigration lawyer or a registered migration agent can provide invaluable assistance in handling visa rejection cases. These professionals possess the expertise and knowledge necessary to guide you through the complex visa application process. They can review your case, identify any weaknesses, and suggest appropriate strategies for addressing the concerns raised by the immigration authorities.
Lodge an Appeal or Review
If you believe that your visa refusal is unjustified, you may have the option to appeal or seek a review of the decision. When dealing with visa issues, exploring options like appealing to the Administrative Appeals Tribunal (AAT) or seeking Ministerial Intervention is crucial, depending on visa type and jurisdiction. Moreover, it is crucial to understand the relevant timeframes and requirements for lodging an appeal or review to maximise your chances of success.
Provide Additional Information or Documentation
In some cases, visa rejections occur due to insufficient or unclear supporting documents. So to improve your chances of success, gather additional evidence that addresses the concerns raised in the refusal. This may include financial records, employment letters, or personal statements. As such, ensure the new information is clear, relevant, and credible, and submit it promptly to the appropriate authorities.
Reassess and Strengthen Your Application
After a visa denial, it is essential to take a step back and reassess your whole application. Evaluate the areas that may have contributed to the refusal and work on strengthening them. This may involve addressing any gaps in your documentation, improving your language skills, or obtaining additional qualifications. By making your application stronger, you increase the chance of a positive result in the future.
Consider Alternative Visa Options
If your visa denial cannot be overturned or resolved through appeals or reviews, exploring alternative visa options may be a viable strategy. Australia presents a diverse range of visa categories, each accompanied by unique prerequisites and eligibility criteria, catering to individuals with different backgrounds and objectives. So, researching and considering alternative pathways, such as student visas, skilled migration, or partner visas, can provide alternative routes to achieving your goals.
Maintain a Positive Attitude
Dealing with visa rejection can be emotionally challenging, but maintaining a positive attitude is crucial. Remember that a refusal does not define your abilities or aspirations. Learn from the experience, stay determined, and continue working towards your goals. Seek support from friends, family, or professional networks to help you stay motivated.
Dealing with visa refusal in Australia requires a proactive and strategic approach. So, maximise your chances of success by thoroughly understanding the grounds for refusal, seeking expert advice, and exploring available options for appeal or review. Providing additional information, reassessing your application, considering alternative visa options, and maintaining a positive attitude are all essential strategies for moving from denial to acceptance. Remember, persistence and resilience are key as you navigate the visa process and pursue your Australian dreams.