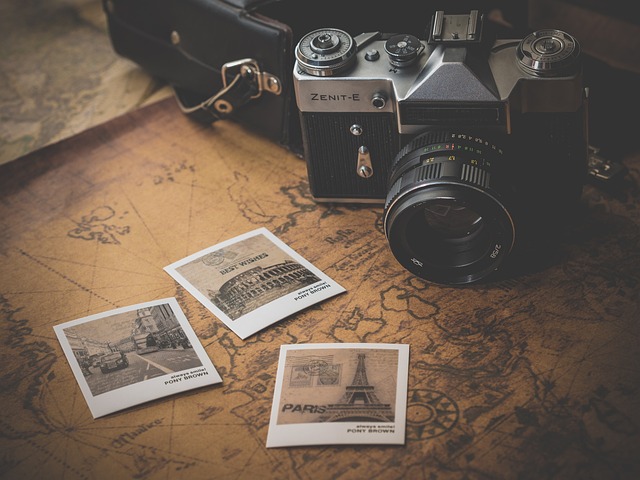 The Ultimate Florida Bucket List: Must-See Destinations and Activities
Are you thinking about visiting Florida soon? If so, consider preparing a Florida bucket list to make sure you have all the best experiences!
There are lots of cities and things to do in Florida, but without a proper plan, you might run out of time to see everything. You want to be sure you include the best attractions and activities, but how?
Here's a quick list of things to add to your Florida vacation itinerary.
Take a Road Trip
A road trip through Florida is the perfect way to experience the state's diverse and exciting destinations. The ultimate Florida bucket list should include the stunning beaches of Miami all the way to the vibrant scenes of Key West.
Along the way, you get to enjoy other destinations. It includes the breathtaking nature of the Everglades National Park and the clear water of the Florida Keys.
You can also enjoy world-class shopping and dining in the city of Tampa and stop at the iconic Daytona International Speedway.
Watch the Sunset by the Beach
Florida is popular for its stunning beaches and breathtaking sunsets. Many say it's the perfect destination for those seeking the ultimate beach experience!
Dedicate time on your trip to enjoy the state's magnificent waters, whether it's to take a dip or witness the sky views. You might even catch dolphins jumping around and other aquatic life!
Go on an Airboat Ride
An airboat ride is one of the best experiences you get on a Florida trip. It gets your adrenaline pumping as you get a good view of their diverse ecosystem.
It's one of the top things to do if you're fond of nature and animals, a fan of thrilling adventures, or looking for a unique way to spend your time.
Visit Amusement Parks
You can experience some of the most fun Florida activities in the state's amusement parks. It includes everything from themed studios to thrilling encounters.
Some of the places you want to be sure you see are Walt Disney World, Universal Studios, and the world of Harry Potter.
If you want to get a cheaper deal on your visit and stay, consider checking out Disney Vacation Club resale options for more details.
Consider Outdoor Activities
Most cities in Florida have a variety of outdoor activities to offer. It goes from enjoying lush greens to dipping into crystal clear waters. Sometimes, it even involves being close to wildlife.
You may want to note what outdoor fun you can experience in the destinations you intend to visit or places you will stay. Note that most coasts offer fishing and kayaking, so you want to prepare the necessary budget and gear for them.
Enjoy the Art
Beyond nature and fun, Florida is known for its vibrant and diverse art scene. It refers to murals, museums, festivals, and music.
When you catch their events, you can witness displays and performances by local and international artists. They also have exhibits open to regular visitors that showcase even the natural artistic wonders of the state.
Prepare a Florida Bucket List to Get the Most Out of Your Trip
The Sunshine State of Florida offers endless opportunities for exciting and unforgettable experiences. You can put something for everyone on your ultimate Florida bucket list. Moreover, it lets you maximize your time in the state.
Did you find this article helpful? Visit more of our blogs!