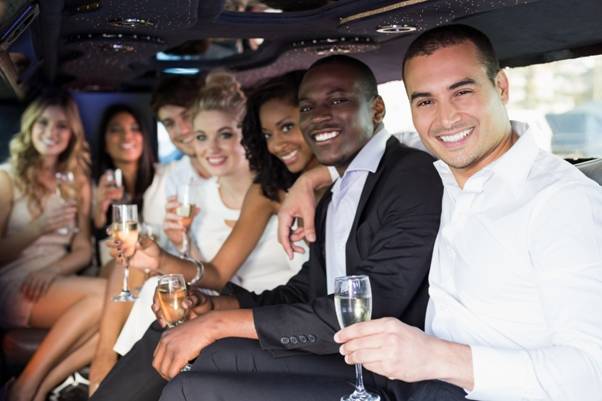 Putting on an Event to Remember: The Best Types of Entertainment for Corporate Events
With more than 500 million vaccinations administered across the USA, things are slowly returning to normal in the sphere of eventing.
Corporate events are an excellent way to reward employees, woo new clients, or promote your company. So, they're something to consider if your staff motivation or your sales are feeling the pinch of the last two years.
Corporate event entertainment is one of the highlights of these occasions when you get it right. These are the types of entertainment you should consider for your next event.
Live Entertainment for Corporate Events
Live entertainment is a highlight of any function and a great way to impress and delight your audience.
These are some types of entertainment for corporate events that involve live performers:
A DJ, Singer or Band
These professionals can set the mood during dinner, create an aura of anticipation during awards ceremonies, and get everyone on the dance floor afterward.
Experienced entertainers can read a crowd and choose their music to help encourage the exact ambiance you want.
A Comedian
If you can get your audience laughing, you've won half the battle to ensure they have a good time at your event.
Big-name comedians are expensive to hire, but they can pump up your attendance considerably. If you decide to get a lesser-known performer on stage, make sure you ask for a video of one of their performances first.
Dance Troupes
Dance troupes help create a spectacular showcase of on-stage talent. They're excellent for creating dramatic appeal and there are so many dance styles, they can fit in with any themed event.
Singing Waiters
These performers are an excellent idea for surprising guests when they least expect it. They're bound to create a memorable impact at your event.
A Magician or Hypnotist
Do you want to get your guests involved in the show? These skilled entertainers are masters of audience participation.
Other Types of Event Entertainment
Games are another great way to keep guests engaged and entertained. These are some of the most popular ones:
Bingo games
Casino night
Karaoke or talent shows
Comedy awards ceremonies
Quiz competitions
Raffles and auctions
Other ways to ensure your guests join in the fun of the event include photo booths, face painting, and caricature artists. And take into consideration including different types of food, if you do not have the time to cook and organize them just make sure that you buy or order simple food like muffins, bagels, pancakes, croissants, or other similar types, and serve them in disposable dinnerware sets to save yourself from cleaning afterward.
Sourcing the Best Types of Entertainment
Have you been to an event recently that featured an entertainer you enjoyed? If they're suited to your event, you could hire them too.
Otherwise, you can ask an event organizer for recommendations or even search online for corporate entertainment.
Working with an entertainment agency is the best way to secure impactful live entertainment within your budget.
Create an Event to Remember
One can't underestimate the benefits of live entertainment for corporate events.
Entertainment brings fun and enjoyment to any event and helps create positive associations in the minds of your guests. In this way, it can do wonders for your corporate image.
So, it's worth taking extra time researching the best types of entertainment for your function.
Would you like some more great ideas for your business? Browse our blog for top tips and information.