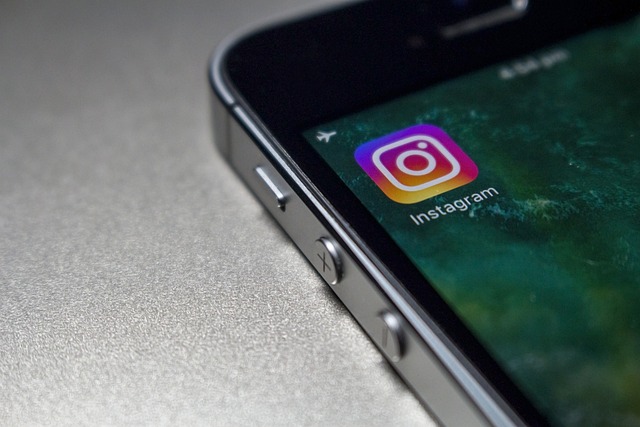 How to Save Stories from Instagram with Storiesig
Instagram Stories have become an essential part of our social media experience, allowing us to share our daily lives and connect with friends and family. However, what happens when you come across a story that you want to save and revisit later? Fortunately, Storiesig is Story Saver that allows you to download and save Instagram stories. Here's how to use Storiesig to save stories from Instagram.
Step 1: Find the User's Instagram Username
First, you need to find the username of the person whose story you want to save. Open the Instagram app on your smartphone and navigate to their profile page. Once you have found the user's profile, take note of their Instagram username.
Step 2: Visit the Storiesig Website
Next, open your preferred web browser and navigate to the Storiesig website (https://storiesig.com/). The website is compatible with both desktop and mobile browsers.
Step 3: Enter the Username and Search for Stories
On the Storiesig homepage, you will see a search bar where you can enter the Instagram username of the person whose story you want to save. Type in the username and click on the "Search" button.
Step 4: Choose the Story to Save
After you click the "Search" button, the website will display all the stories posted by the user in the past 24 hours. Scroll through the list of stories and select the one you want to save.
Step 5: Download the Story
Once you have selected the story you want to save, click on the "Download" button next to it. The story will be downloaded to your device's storage. You can access the saved story anytime you want, even after it has disappeared from Instagram.
Keep in mind that Storiesig only allows you to download public Instagram stories. If the user has a private account or has restricted their stories to a limited audience, you will not be able to download their stories using Storiesig. Additionally, downloading Instagram stories without the user's permission may be a violation of their privacy, so use this method with caution.
Conclusion
Storiesig is a simple and convenient way to save Instagram stories to your device. By following these easy steps, you can download and save any public Instagram story that catches your eye. So next time you come across a story that you want to keep, remember to use Storiesig to save it for later!