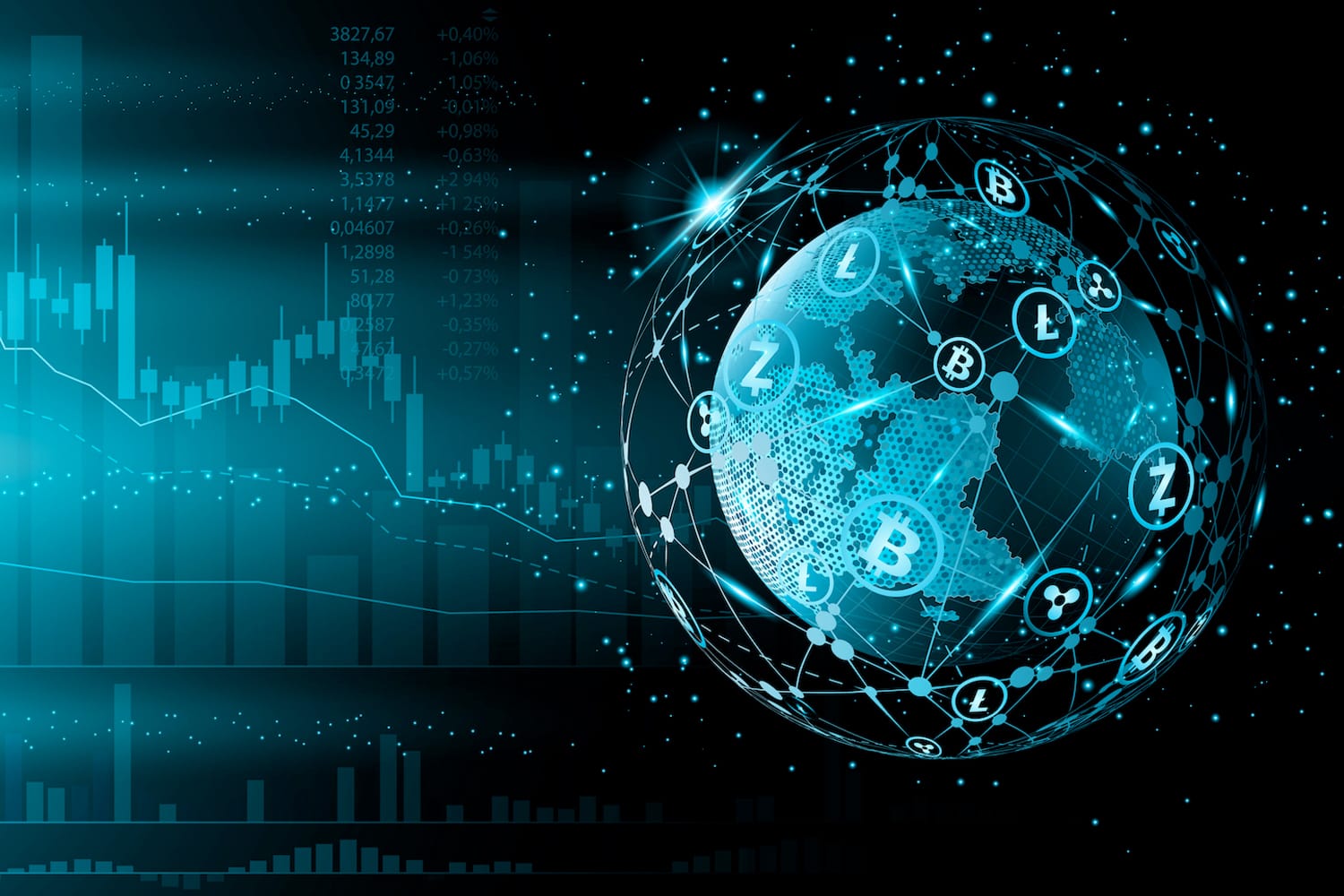 How to Pay For Travel With Cryptocurrency
When traveling, one option is to use crypto. Various services exist to make it easy for travelers to use crypto to pay for their flights. Some examples include BitPay Card, Travala, and Alternative Airlines. You can also use cryptocurrency to book hotels. Using these services will help you to save significant amounts of money.
BitPay Card
Cryptocurrency is an excellent way to pay for travel without the hassle of dealing with foreign exchange fees. Instead of exchanging your dollars for the local currency, you can simply use cryptocurrency at ATM machines to change money. This way, you can avoid unfavorable exchange rates and avoid exorbitant fees. In addition, cryptocurrency offers price stability in countries where other currencies have become unstable.
The first step in using cryptocurrency for travel is to download a crypto wallet. These wallets are software applications that you can download from the Internet and install on your phone or tablet. Although they don't store bitcoin, they hold the private keys needed for transactions. Some wallets are free while others charge a small fee. Make sure to download a reliable wallet if you want to use crypto for travel.
There are several exchange websites that allow travelers to pay for travel with crypto. You can create an account with a reliable exchange website and transfer real money to add crypto to your online wallet. You can then make your travel purchases with a valid airline or agency that accepts crypto. Alternatively, you can also use the PayPal wallet to pay for your travel needs.
Travala
Cryptocurrencies are a great way to pay for travel online. There are a number of companies developing applications that let you use these currencies to make payments. Many of these companies are using blockchain technology to allow customers to make purchases more safely. In addition, cryptocurrencies allow people to buy goods and services more quickly. One example of a crypto-based travel payment platform is Travala. This website allows users to book travel using debit or credit cards, as well as Bitcoin. It offers more than two million different types of accommodation.
While some companies are still skeptical about cryptocurrency, others are embracing the technology. Many travel websites are accepting payments in cryptocurrencies, including Bitcoin and Ethereum. For the most convenient travel experience, use websites that accept cryptocurrencies like BitPay, Travala, and Coinbase. These platforms will prompt you to select a payment option and direct you to the platform where you can make the payment. These travel sites will also let you compare flight prices in multiple currencies.
Cryptocurrency is growing quickly and has several benefits for travelers. Its decentralized nature allows for transactions to be private and secure, which is important in the travel industry. Moreover, it also enables travelers to enjoy a more deluxe experience, including exclusive destinations and exclusive experiences. Additionally, it is becoming easier for travelers to pay for travel in cryptocurrencies as more companies are accepting it.
Alternative Airlines
Alternative Airlines allows its users to pay for their flights using cryptocurrency such as Bitcoin and Ether. The company supports over 600 global airlines and accepts these cryptocurrencies. Bitcoin is a form of virtual currency and uses the symbol BTC. This currency is decentralized and operates independently from banks and governments.
Alternative Airlines accepts over 40 different payment methods, including Bitcoin. Its automated ticketing system allows clients to receive their e-tickets instantly. The company also accepts DigiByte, Ethereum, Dash, and Utrust's native token, UTK. By combining a large number of airlines into a single platform, the company offers travelers a variety of unique flight options.
While Bitcoin is not accepted by most airlines, many companies are beginning to accept cryptocurrencies as a form of payment. AirBaltic, for example, has been accepting bitcoin since the beginning of the cryptocurrency's rise. They have since added other digital assets to their list. But it may take a while before major tourism players take the plunge. In the meantime, travelers can use gift cards to pay for their travel expenses. One way to do this is through CoinGate, which allows users to buy travel gift cards that accept various cryptocurrencies.
CheapAir
Cryptocurrency is a wonderful alternative currency that can be used to make travel payments. It's a great way to avoid forex fees and the heavy fees that travel websites charge. However, there are only a few sites that accept crypto payments. Coinbase, for example, allows users to search for flights, hotels, and car rentals worldwide. These sites accept several different cryptocurrencies, including Bitcoin. This article will explain how to use crypto to make travel payments.
The first step is to create an account on an online exchange. Once you have an account, you can add cryptocurrencies to your wallet. You can then use your online wallet to make purchases through a valid airline or travel agency. You can also use a service like PayPal to purchase crypto. However, keep in mind that most of the major travel companies have yet to accept crypto payments, so it may be best to wait and see if they offer this.
One travel site that accepts Bitcoin as payment is CheapAir. This travel agency helps travelers find flight tickets and accommodations at affordable rates. The platform allows users to enter their budget and date of departure to find the best deal. They also offer pay-over plans with low APRs and allow travelers to pay with cryptocurrencies like Bitcoin. Read more at technaldo.