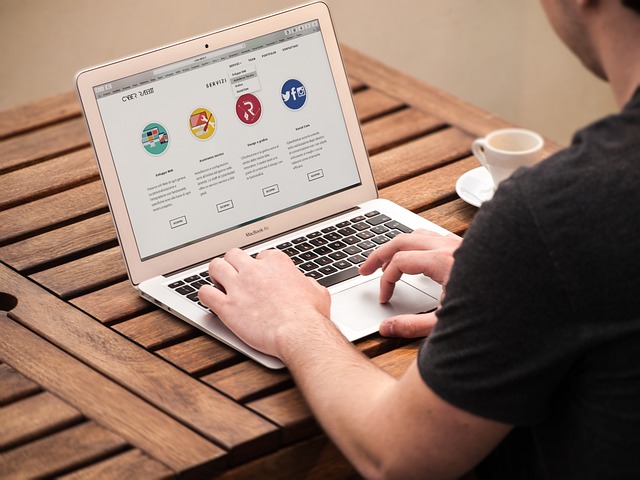 How to make a logo online
Creating a logo is an essential step for any business or brand, but it can be intimidating to create one from scratch. Fortunately, with the advent of online logo makers, creating a logo is easier than ever before. In this article, we'll discuss how to make a logo online, step-by-step.
Step 1: Choose an Online Logo Maker
There are many online logo makers to choose from, so do some research to find one that meets your needs and budget. Some popular options include Turbologo, Wix Logo Maker, and Logo Maker by Ucraft. Each of these logo makers has its own unique features, so take the time to explore each one and choose the one that's right for you.
Step 2: Choose Your Design Elements
Once you've chosen your online logo maker, it's time to start designing your logo. Begin by choosing the design elements you want to include. Most logo makers offer a wide range of design elements, including icons, graphics, fonts, and colors. You can choose from pre-made design templates or create your own custom design from scratch.
Step 3: Add Your Business Name and Tagline
Next, add your business name and tagline to your logo. Make sure to choose a font that is easy to read and complements your other design elements. If you don't have a tagline, now is the time to create one! A tagline is a brief statement that communicates your brand's unique value proposition and helps customers understand what your business is all about.
Step 4: Customize Your Design
With your design elements and business name in place, it's time to customize your logo. You can adjust the size, color, and placement of each element to create a look that is uniquely yours. Experiment with different layouts until you find the perfect combination of design elements.
Step 5: Download Your Logo
Once you're happy with your logo, it's time to download it! Most online logo makers offer a variety of file formats, including PNG, JPG, and SVG. Choose the format that best suits your needs and download your logo.
Step 6: Use Your Logo!
Now that you have your new logo, it's time to start using it. Add it to your website, social media profiles, business cards, and any other marketing materials you use. Your logo is an important part of your brand identity, so make sure to use it consistently across all of your marketing channels.
In conclusion, creating a logo online is a simple process that can be completed in just a few steps. With the help of an online logo maker, you can design a professional-looking logo that reflects the unique personality of your brand. Whether you're starting a new business or rebranding an existing one, a well-designed logo is an essential part of your marketing strategy. So what are you waiting for? Start designing your logo today!