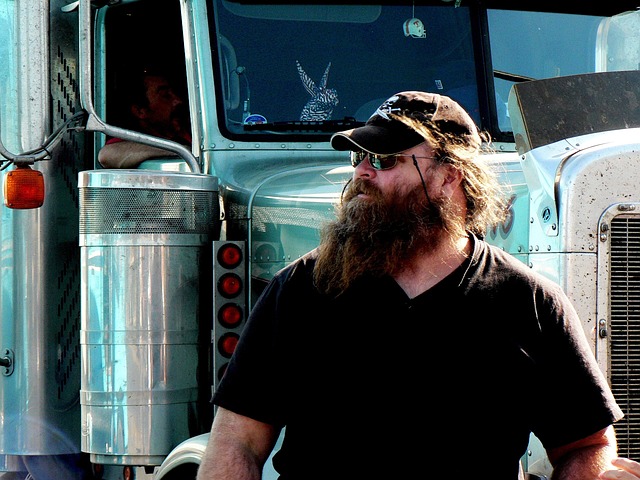 How to Become a Truck Driver
Entering the trucking industry may be the best way to scratch your entrepreneurial itch. With thousands of routes to travel and goods to transport, the trucking industry is constantly growing.
If you're considering becoming a trucker, you may want to learn more about what the trucker career path looks like. Keep reading to learn how to become a truck driver.
Let's get you started!
Obtain Your Commercial Driver's License (CDL)
CDL requirements vary by state, but most states require a minimum of 18 years of age and a valid state Driver's License. You will also need to pass including:
knowledge test

physical exam

drug/alcohol test
Next, you will need to attend a CDL training program approved by the State. Depending upon the program, this can range from a few days to a few weeks in length.
Once complete, you will need to apply for your CDL and pay fees, take and pass a road test and vision test, and obtain endorsements for the type of truck you'll be driving. You'll receive a CDL permit to practice driving the truck while supervised.
Once a driver is licensed, they must become familiar with the DOT inspection checklist. This is a set of safety standards set by the government to ensure that truckers and their equipment are in working order.
Join a Truck Driving School
Truck driving schools offer courses in driving safety and defensive driving techniques, as well as providing the necessary practice in operating a truck. Additionally, truck driving schools can provide you with the skills you need to be able to succeed in your new career.
Most truck driving schools teach their students how to inspect and maintain trucks, as well as teach you the laws and regulations for trucking. Furthermore, truck driving schools teach students to properly secure and load cargo.
Finally, truck driving schools provide their students with various practice tests which assess their driving skills and help prepare them for the DMV license examination. Truck driving schools offer a comprehensive program to make sure their students get the best possible education and are successful in their careers.
Research Employment Opportunities
Becoming a truck driver requires that you research employment opportunities. There are many truck driver jobs listed available on various websites, so be sure to take time to spend looking through them.
When you have a list of potential prospects, it's time to start contacting the companies either by telephone or email. Upon speaking with a representative, they may provide you with the necessary paperwork needed for the position.
Additionally, be sure to have the ability to communicate efficiently and professionally with other drivers on the road. Once you are fully prepared, you should be able to find a company to provide you with career opportunities to become a truck driver.
Understanding How to Become a Truck Driver
Truck driving is an exciting career path that requires dedication and perseverance! With the right attitude and the right qualifications, you can become a truck driver.
Take the necessary steps today such as obtaining the appropriate CDL, achieving the proper experience, and finding the right company that meets your criteria. With these tips and advice, you can begin your journey to a fulfilling career. Get started today!
Visit our blog to learn from more helpful reads!