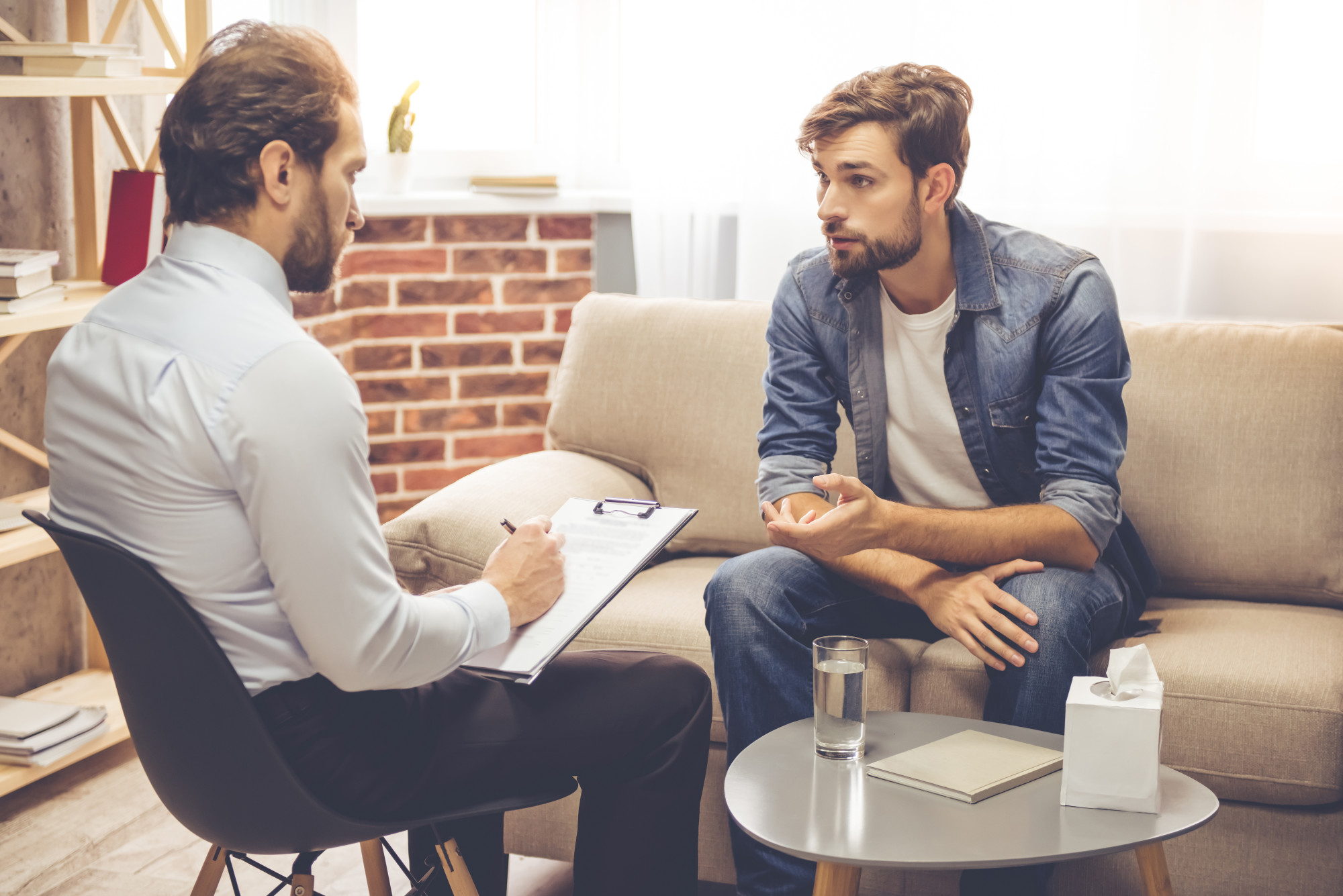 Golden Years Uncovered: The Unexpected Joys of Working with the Elderly in Residential Care
Although working with the elderly in a residential care setting may not always seem glamorous, it does offer some surprisingly rewarding opportunities. Working with the elderly is rewarding because of the relationships that can be formed, the knowledge that can be gained, and the lives that can be improved. This article will explore the unforeseen perks of working in senior housing and offer advice for thriving in this industry.
What Can You Learn Working in Residential Care for the Elderly?
It's time to explore the rewarding facets of working with the elderly in residential care facilities. Becoming an indispensable part of someone else's life offers a rare opportunity for both personal development and career satisfaction. To show this, here are some of the many benefits of working with the elderly, such as developing meaningful relationships and gaining new insights into one's own life.
Relationships and emotional ties
Working with the elderly in a residential care setting allows you to form meaningful relationships with those you care for. The best way to learn about their background, history, and experiences is to get to know them personally.
It's common for these acquaintances to blossom into lifelong friendships that benefit both parties.
Taking Advice from The Elderly
The wisdom and experience of elders are invaluable, and you can gain an incredible amount of insight when working with elderly people. One of the benefits of working closely with them is the chance to gain insight from their life experience and knowledge.
It's not enough to merely attend to their needs; you must also interact with them, learn from their experiences, and grow as a person.
Having a Real Effect on People's Lives
Working with the elderly in a residential care facility is an excellent way to make a positive difference in people's lives. Your care for their physical and mental well-being will do wonders for the quality of their life.Such a sense of fulfillment and inspiration is priceless.
Why Continuing Education Is Crucial in the Elder Care Industry
Here, this article will talk about how continuing education can help you build a rewarding career in elder care.
Keeping up with the most recent innovations and standards in the field is crucial for maintaining a high standard of care for the elderly. Next, you'll learn how getting certified in the right areas, continuing your education, and establishing a strong support system can help you grow as a person and advance your career in the senior care industry.
Earning a Credential as an Assisted Living Manager
Professional development is a must if you want to succeed in senior care. For instance, if you want to successfully manage a residential care facility, you should pursue an assisted living manager certification.
This credential is a worthwhile investment in your future because it can open doors to more opportunities in the elderly care sector and enable you to progress in your career. Plus, the skills you learn can help you grow professionally so that you can provide an even better service to the older adults you look after.
Constant Learning and Skill Improvement
Understanding the most recent innovations and best practices in the senior care industry is essential. Participating in events like conferences, webinars, and workshops can help you maintain marketable skills and increase your employability.
Your ability to provide excellent care to your elderly residents will improve as you engage in this process of continuous learning.
Creating a Community of Helpers
The support, guidance, and encouragement you receive from a network of peers in the field of senior care are priceless.
Industry events and online discussion forums are great places to meet other professionals and pick up useful insights from their experiences.
The ups and downs of working in residential care can be daunting, but you won't face them alone with the help of this community.
The Rewards of Working With The Elderly
This section will discuss the many rewarding and satisfying career paths in the senior living industry. It will go over the many reasons why working in the senior living industry is a good choice, including the increasing demand for qualified professionals and the wide variety of roles available to them.
It will also talk about how this industry is always changing and how there are always new opportunities for you to grow professionally and personally.
Various Types of Jobs
Jobs in the senior care sector range from providing direct care to residents to working in administration and facility management. This range of options gives you the freedom to test out various facets of the field before settling on an area of focus.
There is a place for you in residential elder care, whether you are more interested in hands-on care or would rather play a more strategic role.
Demand and Job Stability
The need for caregivers, specifically for the elderly, keeps growing as the population ages. Those currently working in the industry have nothing to worry about, thanks to this trend.
As the population of seniors in need of residential care grows, so does the potential for hardworking individuals to establish fruitful, long-lasting careers in this field.
Possibilities for Expansion
The elderly care industry has a great deal of untapped potential. If you put in the effort and get a higher education, you can move up in the ranks to management.
Working hard and dedicating yourself to your career will help you reach your professional and personal goals.
How to Succeed in an Elderly Residential Care Facility
This section will equip you with crucial knowledge that will be instrumental in your development as a provider of residential care for the elderly.
Working with older people presents its own set of challenges and rewards, so it's important to cultivate the skills and traits that will help you succeed in this field.
This next section of the article will discuss the critical elements that will help you succeed in your position and provide the best possible care and support to your elderly residents, from developing compassion and tolerance to improving your communication skills.
Practice Patience and Compassion
Working with the elderly can be difficult at times, but developing strong relationships with them and providing excellent care requires empathy and perseverance.
Your ability to assist older adults depends on your ability to put yourself in their position and imagine their requirements.Developing these traits will make your work more satisfying and will also benefit the community members you serve.
Learn to Express Yourself Effectively
When working with the elderly, their families, and your coworkers, it is crucial to communicate effectively. Improving your communication skills can help you avoid miscommunication, meet people's needs, and convey information clearly. You can also guarantee truthful communication by doing this.
Strong relationships between staff and residents in residential care facilities are dependent on good communication.
Recognize Specific Obstacles
Working with elderly people can be taxing on your mental and physical health. The difficulties of the job, such as dealing with challenging behaviors or the death of a resident, must be taken into account.
If you recognize the challenges you face and make an effort to develop helpful coping mechanisms, you can maintain your well-being and continue to provide the highest possible level of care.
Conclusion
Working with older people during their "golden years" can be very rewarding. You can gain immense satisfaction by connecting with people, getting insight from their experiences, and making a positive difference in their lives.
Successful people in this industry put time and effort into learning new skills, honing their existing ones, and developing more advantageous character traits like empathy and patience.
A career in senior living, with the right attitude, can be incredibly rewarding, providing a wide range of options and the chance to make a significant impact on the lives of the elderly.