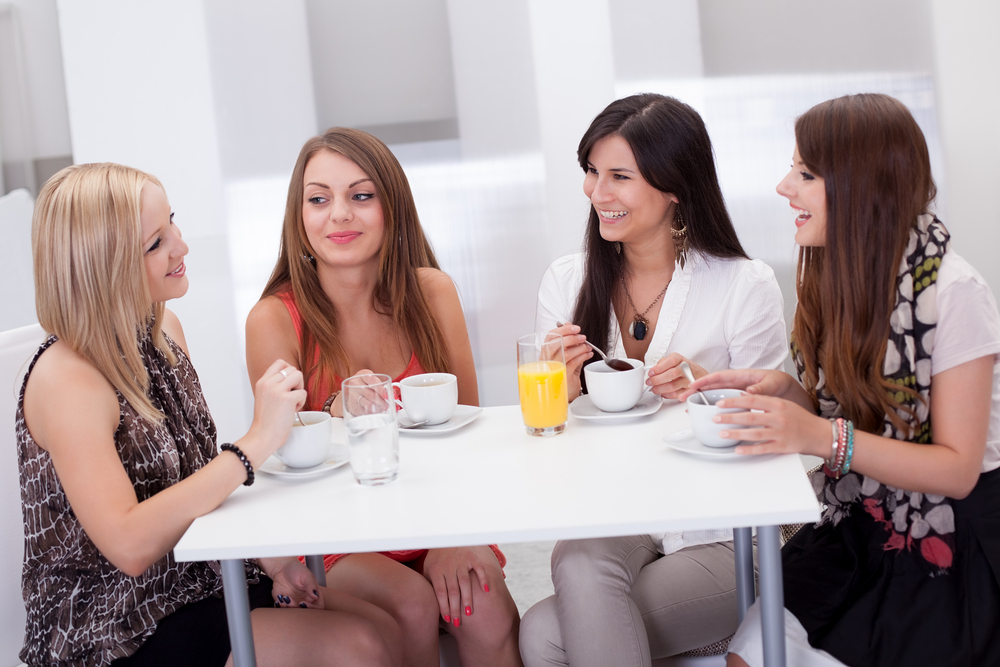 Give Your Aesthetic A Mid-Century Look
Are you planning your dining room design? Does your dining room layout need renovation or do you want to freshen it up with some contemporary details to make it a mid-century modern dining room set?
One of the most popular design styles in the world was when the mid-century modern designs emerged in the middle of the 20th century. It was the design movement that brought modernity to the masses and even after the 70 years continues to inspire designers to this day. Mid-century modern furniture was an entirely different and revolutionary way of designing living spaces. It promotes functional, wider, and bare interiors, but mid-century contemporary has always been much more than just a design technique.
Clean lines, simple shapes, the intention of new materials, and organic elements characterize the mid-century modern design style so powerful. Therefore, the mid-century is very much about functionality. There are little to no embellishments to be found that the designs were not only meant to be practical and long-lasting. They were also sculptural and stunning to look at; it was truly the perfect union between form and function.
The dining room is always a social center for your home. Being an ideal place for hosting guests, eating meals, and for spending time with family and friends. So at the time of decorating or renovating your dining room, you should create an inviting area to enjoy all those moments.
To make it more convenient, let us get straight into the factors, by keeping them in mind; you will give your dining room a mid-century modern dining room set.
Lighting
Lighting is a key feature in any room. For a modern dining space look, you can add light accessories with natural and sculptural shapes that can contrast with the space. Hanging lights which include sculptural pendant lights can help bring some attention to the room. Always try to choose a shape that complements your dining table. For instance, you can dangle a spherical fixture right above a round table and choose an oval or linear fixture to hang above extended and rectangular tables.
Size
Considering the size of your space is so important. If your dining room has a wider space, you can go big and bold with an outrageous shape. And if your space is smaller, small hanging pendants will achieve a similar effect without taking up too much visual and real space. Think back to that everything in your home design is about scale, equilibrium, and symmetry.
Furniture
The dining table of a modern room is usually coming up with clean lines and simple shapes in materials like wood, matte finishes, or glass. But nowadays, it is trending not to be too rigid at the time of selecting your chairs. It is very interesting to surround your table with a mix-and-match of chair styles.  This is the way you can add some texture, color, and shapes to bring a fresh and contemporary breeze into your room.
For instance, the sofas of mid-century time particularly have clean sleek straight lines and are often elevated off the ground with tapered legs. You can make this type of sofa a little bit cozy by using throw pillows. Chairs of that time have many of the same characteristics that are for the sofas, but there are more of those organic curves. Mid-century Furniture often has angled legs.
A great idea is to use some of your dining room chairs as a multifunctional item that you can move, mix and match with your living room decor as well.  In this way, you will have versatile items to use for a dinner party or to share with some friends in your living room.
Involve Nature
Nature is always a promising deal to be involved in because it helps humanize spaces and soften up the surroundings and the decor. If you have enough space you can incorporate a plant in the surrounding area of your dining room, you can do this with natural leaves or flowers as a centerpiece. If your space is less you can add some flowers or some greenery in a small and simple container just to freshen up the dining area a little.
Decorate Your Walls
Art pieces can immediately change a room and can help tell a story through your interior design. You can add life to space by bringing bold elements into the room or just adding the perfect chunk for your composition. You can start by finding a piece of wall art that speaks to you.
Avoid Decking Up
If you deck out your whole room with the mid-century modern pieces, you may get tired of it. Overriding stuff might end up being a little overwhelming. You can use as many or as few of the styles as you want.  It allows you to mix in a couple of pieces that leave space for your personality to shine.
If you don't want to invest in larger pieces of furniture, there are some smaller decor available. There are items that you can incorporate into your space to get the mid-century modern vibe. The colors that are pretty much polar at mid-century colors include tones, like yellow gold pumpkin orange mustard a variation of greens, and even some pastels today. 
Last Verdict
It's not enough to just get any style of furniture in a bright color. This creates a lot of really interesting contrasting combinations of materials. It is always fun to explore ways of bringing those colors into our homes in a more contemporary way.
You can incorporate traditional luxury Italian furniture design into our 21st-century settings. If you do not like the color explosions, you can even incorporate wood textured furniture with colors and materials of your choice. Just bring these aesthetics into life with some fresh pops of greenery from outdoors.