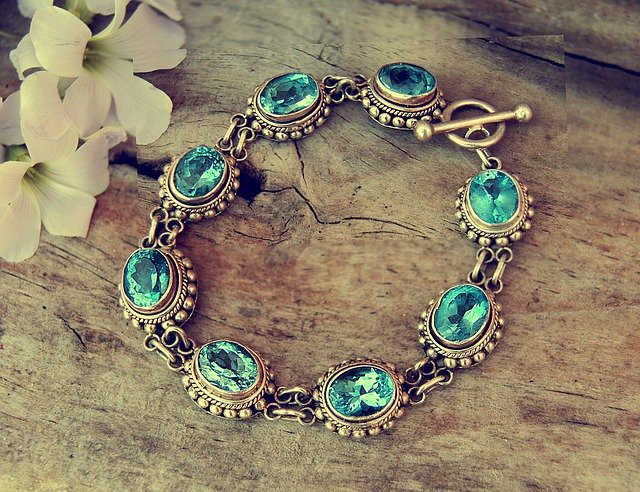 A New Start of Life with These Amazing Accessories
Accessories play an important role in a woman's life and are used to fashion her in every small or big occasion. Dressing up and styling is the passion a woman has and she needs only a reason to display her beauty and creativity. In the modern age, a woman doesn't even need a reason to style up, styling has become a part of everyday life. She becomes bolder and more confident by the way she presents herself. A piece of jewellery is always used to enhance her beauty and boost her confidence. 
Ring – A Symbol of Love and Commitment
Apart from all the accessories, a woman loves to be adorned with, a special piece of jewellery is considered most crucial and essential to display the love and commitment a woman has for her spouse or fiancé. That is also true for a man and that piece of accessory is the gold and diamond ring. These rings are commonly used in engagement ceremonies and at weddings. This is also a promise to love one another and also a display of their commitment. This ring also is a witness to the start of your new life with your partner.
Rings Type
There are rings with wonderful designs made by using metals and precious stones that can be worn at different times.
Birthstone rings – These rings are customized as per your birth dates and a stone is a place that is considered as a lucky charm and is believed to bring wellness and good health to the person wearing them.
Bridal set rings – This set consists of the engagement ring and a band matching it and is given to the bride by her husband. This set is to be worn together and it is symbolic of her marital status.
Cluster ring – This ring is simply beautiful as a big diamond is placed at the center of the ring adjoined by smaller stones. All the stones used can be diamonds or a single diamond surrounded by gemstones gives a glamorous look. 
Style with these beautiful rings and flaunt your fashion statement.