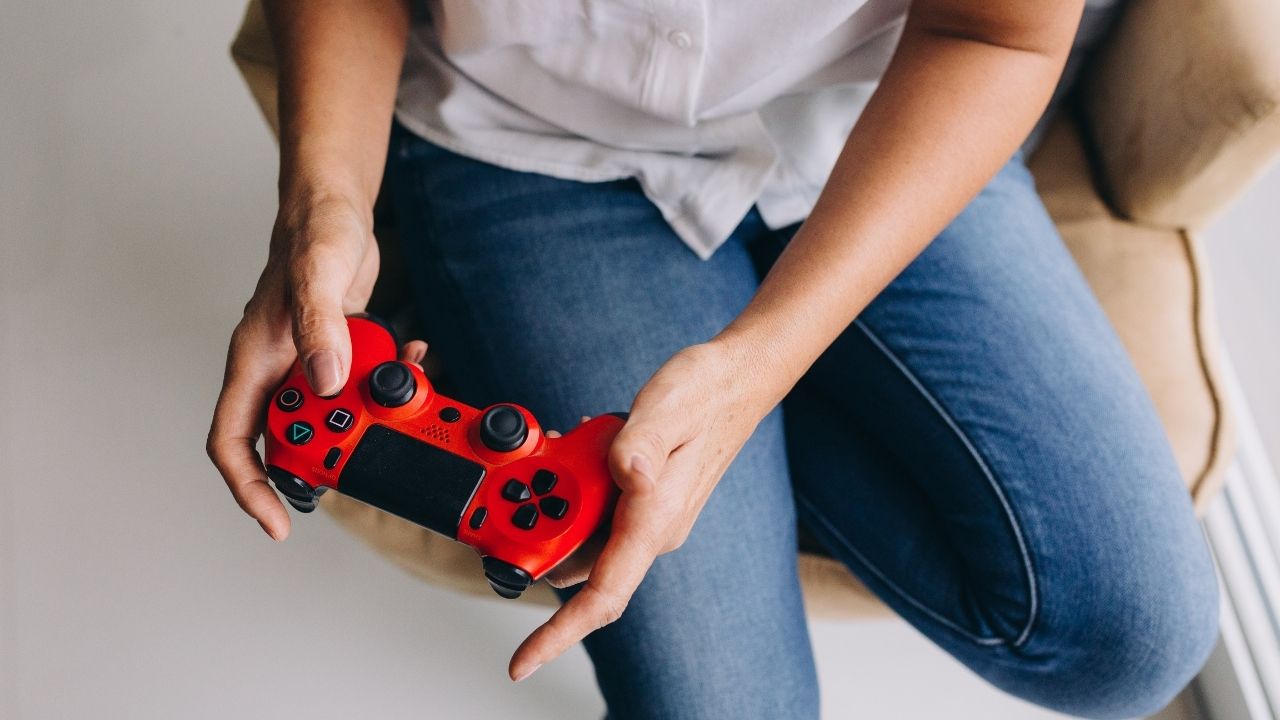 6 Winter Gadgets That Can Keep Gamers Cozy in 2022
The winter season is almost upon us. This means it is time to bring out our blankets and jackets that can keep us warm throughout winter winds and freezing chills. However, mere jackets and blankets are not enough to keep you warm conveniently in freezing weather.

Now, you can turn to some amazing smart gadgetry to keep you cozy. Especially if you are a full-time gamer, there are a few remarkable gadgets that can not only keep you warm but also offer enhanced utility to your gaming sessions. Let's have a look at them.
HOMCOM Massage Computer Gaming Chair
First and foremost, you need the perfect chair to comfort you during long hours of uninterrupted gaming. And what better chair than the one that can keep you warm and comfortable at the same time?
The HOMCOM Massage Gaming Chair features a unique racing seat car design that offers complete lumbar support for gamers. The chair further offers 6 massage points and a heated band that can be controlled via remote control. The chair also enables you to enjoy up to 135 degrees of backward rotation and a complete 360-degree swivel.
ValueRays USB Optical Heated Mouse
While an internet service like Suddenlink Internet may offer the ultimate gaming speeds, you need a worthy tool to keep up with the gaming pace. ValueRays Heated Mouse not only keeps your palm and fingers warm while you play but also offers an ergonomic design that enables the steadiest grip.
Furthermore, it offers customizable DPI ranging from 800 to 2400. It may not be the fanciest gaming mouse in the market, but it sure is great if you want to keep your hand from freezing while you play.
ValleyX Heated Computer Mouse Pad
If you cannot compromise on your fancy gaming mouse, but still want a relatively warmer gaming session, then a heated mouse pad may be better for you. The ValleyX Heated Mouse Pad is the perfect option for you.
This amazing device keeps your hand warm with three different heating levels that are powered by a USB connection. And since it is backed up by a low voltage, there is little to no risk to your hand.
Madala Warm Desk Pad
If a heated mouse pad is not enough to satisfy you, maybe an entire heated desk pad will do the trick. Madala Warm Desk Pad can create the perfect work or gaming space that can accommodate your mouse, keyboard, hands, and even your feet.
This desk pad features high-quality waterproof leather that may be placed either on your desk or under it. And if you are worried about your gadgets overheating, then you may turn it down a notch thanks to its three different heat levels.
USB Heated Gloves
Another useful gadget to keep your hands crisp throughout your gaming sessions is this neat pair of USB-powered gloves. The gloves maintain an average of 45 degrees of temperature so that you do not feel a burning sensation in your hands.
Moreover, they are knitted from the highest quality of fabric that is comfortable to wear and is highly elastic to provide maximum movability of the fingers. Simply plug in the gloves in the USB port on your laptop or PC, and let it do its magic.
MUSICOZY Bluetooth Ear Warmers Earmuffs
Last but not least, MUSICOZY brings one of the most important gaming accessories for winters. These wireless earphones are powered by Bluetooth V5.2 along with the finest acoustic accessories to play music to your ears.
And they are further covered with the softest of fabrics that are not only warm on the ears but may be easily worn for longer periods. You could even try these out for free with MUSICOZY's 90-day money-back guarantee and a 12-month replacement period.
All Things Considered
Staying warm during the winters can be a challenging and frustrating task at times. You want to wear gloves, jackets, and more to keep yourself warm, but at the same time do not want to compromise on your mobility. Fortunately, these gadgets can help you enjoy your multiplayer games comfortably while the Suddenlink customer service team takes care of your connectivity needs.