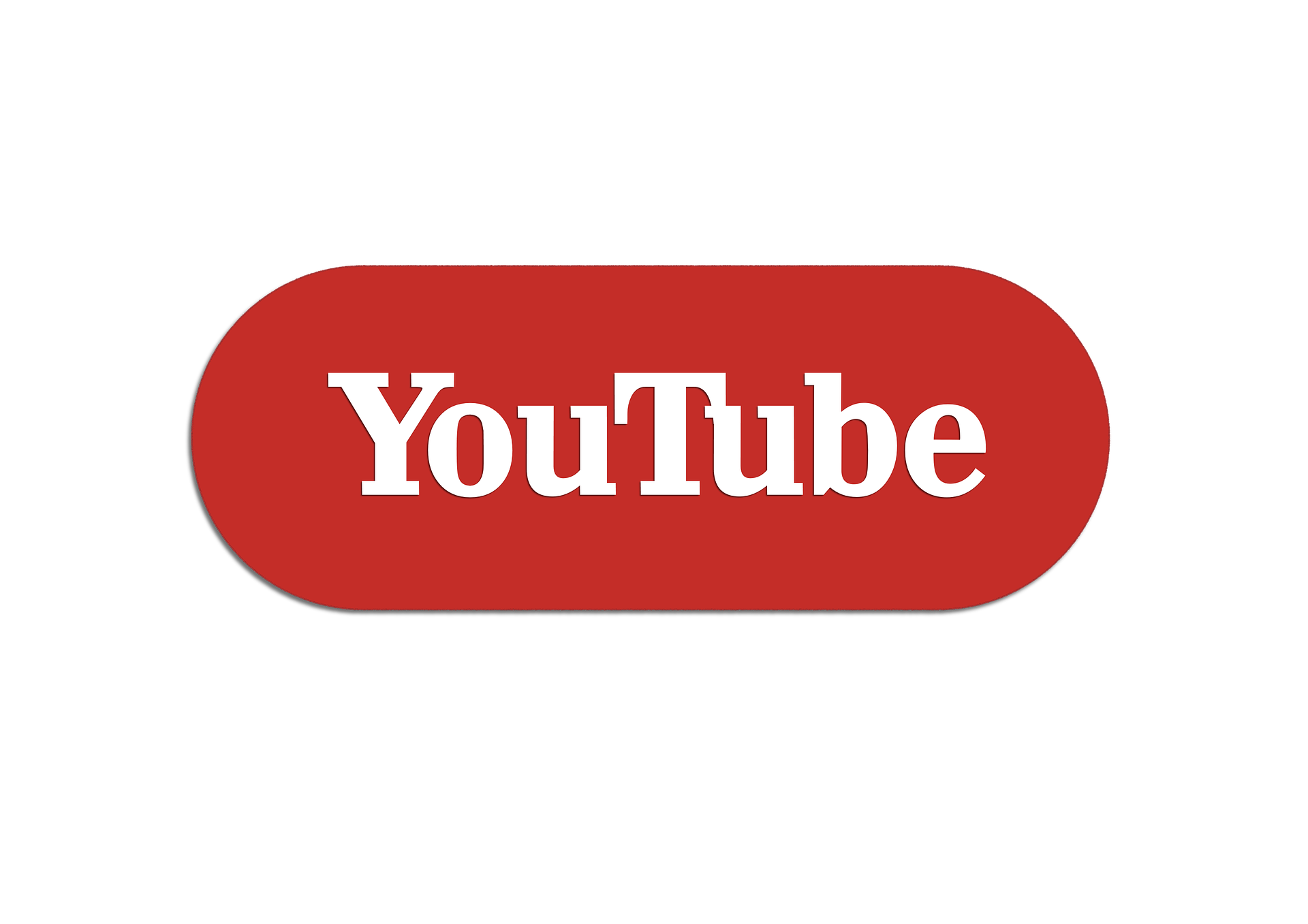 YouTube Marketing Tips And Tricks For 2022
In the world of social media, marketing has truly scaled new heights. With plenty of platforms to showcase your marketing talents, there is no dearth of opportunities to creatively put across your content for people to enjoy and consume it for entertainment as well as informative purposes.
Of the many platforms that are used today to broadcast various kinds of content, YouTube is one of the oldest video content platforms that has only grown from strength to strength. The advent of influencers probably originated on YouTube and has now gone on to make waves on various other successful platforms such as Instagram, Facebook, and many others.
YouTube exemplifies the blueprint of what video content can achieve. With numerous trends making their way across video content every year, we lay out some of the most expected and impactful tips and tricks that can help you score better in terms of video marketing on YouTube in 2022.
1. Start with Organizing and Creating the Perfect Layout
Always start with the basics and then build up. Be very clear on who your target audience is, what your brand identity is, and what exactly you want to include in your video that helps audiences gain more awareness of your brand's presence.
Strategize and organize your content accordingly. Have a great layout on display, as YouTube is all about the visuals. Use a sharp layout and the perfect colour palette that resonates with your brand's messaging.
2. Be Consistent
Never slack when it comes to content delivery. Be consistent and up to date with the trends. Even though the messaging will depend on what exactly your brand is trying to convey, it should never slow down the frequency in which your content is being churned out.
Be consistent, implement the latest trends in additional effects or video transitions and make your video look as aesthetically perfect as you can, along with the delivery of your intended message.
At least one video a week is good to start with; you can scale up depending on the goals and aims you have to achieve with your video marketing.
3. Come Up with the Perfect Title
Here's where your knowledge about incorporating click-bait content does wonders! YouTube is one of those platforms where the title of the video matters a great deal; it's the first step to get your viewers hooked and curious about what the content may be about.
A decent YouTube video editor will do all that is needed to be done to make your video look aesthetically appealing, but in terms of content, a lot of marketers today look for the perfect people in the profession who can suggest some catchy titles that would themselves get people excited to watch the video.
One of the most beneficial tips that can work here is always incorporating some SEO keywords in your title—we all know how important it is to have SEO keywords in written content so that it always pops up when people search for relevant things on Google.
4. Focus on the Video Thumbnail
A lot of people often miss out on the importance of this feature, but it is as important as what content you are putting out in your video. The idea is to always garner attention first and make people notice your video, which would then lead them to finally watch it.
Nowadays, a lot of video marketers tend to use sharp arrows or symbols on the video thumbnail to draw instant attention to the video, even though it's not necessarily needed to be placed there.
One of the most advantageous tricks with a great impact is to always use your brand logo in the thumbnail. It's a full-proof way of increasing your brand awareness and spreading the word. At the end of the day, the whole intention behind having a proper thumbnail is to make people know about the content that the video is about, so get a little creative with it for a better impact.
5. Promote Your Video Content by Collaborating and Cross-Promoting
One of the most impactful ways of optimizing your video content is to collaborate and cross-promote with other channels. Some of the most common ways are embedding your YouTube videos on other social media platforms, teaming up with other similar brands, and giving shout-outs to other channels.
All of these are great ways of spreading the word about your brand on other platforms. The advantage of video content is that the URL can be shared on multiple other platforms where you might already have more followers and that would help bring more traction to your YouTube page as well.
6. Optimize Your Video Content the Right Way
Here's where the tips and tricks for great video marketing come to best use. YouTube is the second most searched engine on the internet. The right marketing tactics will always get you a lot of coverage.
Every time you upload a video, make sure that the description is catchy. It need not be extremely detailed, but the use of the right words and tone will always garner more attention.
The likes, shares, and comment options on YouTube are a great way to track the kind of engagement your video content is receiving—the more it is, the higher your video content will be ranked. Therefore, always insert a CTA at the end of your video description. Also, remember to ask people to subscribe to your channel, as that's how your follower count would also increase by a great margin.
To Sum Up
YouTube has always been—and is even more so now—a trusted platform for all video marketers. These are some of the most tried and tested tips and tricks for all those who want to spread awareness about their brand or field of work on this platform.
With their rising popularity, people are naturally more inclined towards visual content like videos, which is why understanding what connects the most with your audience in this medium will bring you the maximum impact.