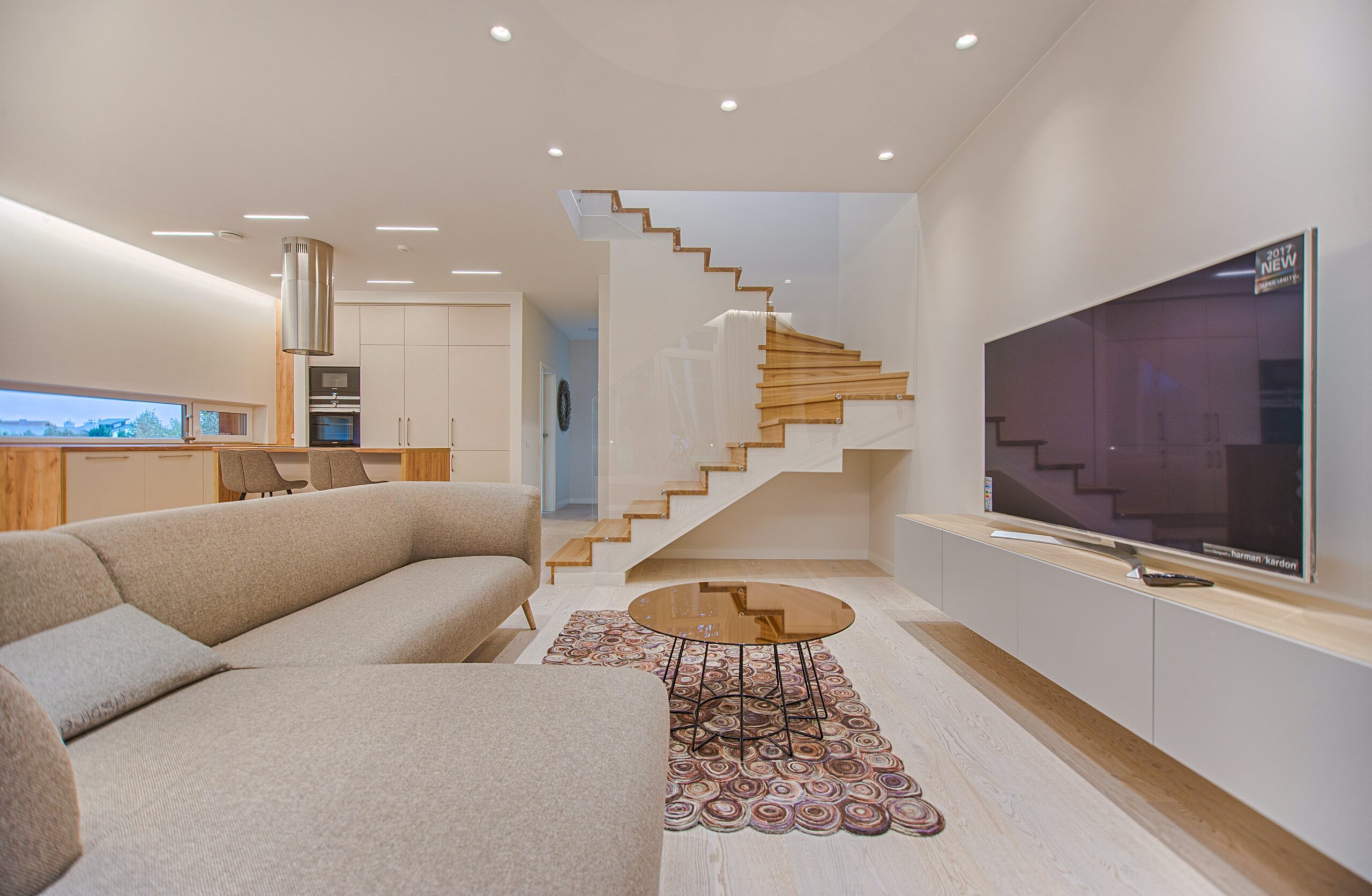 Want to Give Your Living Room a Splendour Twist? Here Are Some Tips
Are the interiors of your living room getting to you, and do you feel there is a need to jazz it up? We feel you. We are totally on your side and are here to lend a helping hand. Undoubtedly the living room is the most important room of any house because it hosts so many people like your family, friends, and colleagues. Here are some tips to give a magnificent twist to remove the stale look of your living room.
Add Extra Lighting to your living room: Lighting plays a very important role in making or breaking the look of your space. A properly illuminated room can make your space look welcoming and cheerful. Consider adding more lamps or light fixtures especially when your living room doesn't get a lot of sunlight. There is no dearth of choices online, from ethenic to contemporary ones flooding the market, you are sure to find something that blends well with your interiors. If you have a huge living room, then consider adding a chandelier that can become the focal point of the space and create a mesmerizing look. 
Upgrade your home furnishing: Another great way to amp up the look of your living room is to change the home furnishing. Swing in colorful cushions, rugs, and curtains. They instantly uplift the mood of the room and make the room cozy too. Change the curtains often, this way now and then the room looks as good as new. 
Decorate the bare walls: If staring at the bare walls of the living room is making you feel low, then it's time that you decorate them! You don't need to break your bank to decorate the walls, some simple things like adding mirrors, wall art, or even covering it with wallpaper can simply transform your drab walls into fab. 
Rearrange your furniture: Sometimes all it takes to change the look of your living room is to simply rearrange your existing furniture! Begin with analyzing the pieces of furniture that you already own, and think of different layout options. You can also check Instagram for some inspiration. 
Change your doormat: Yes you read that right, doormats are very underrated and people don't pay much attention to them. The humble doormats apart from being functional, also play an important role in welcoming people to your home. Add a quirky shape doormat right at your entrance to add a fun element. 
Let your space go green: Plants can help inject some life into your living room. Placing potted plants in your living room has some great benefits for your mental and physical health. There are a wide variety of indoor plants available in the market, that are low on maintenance and they are the perfect mood booster.
So here we are, those were some top ideas to give your living room a glamorous look. You can try one or more of them and we are sure you will see a big difference in the way your living room looks right now.