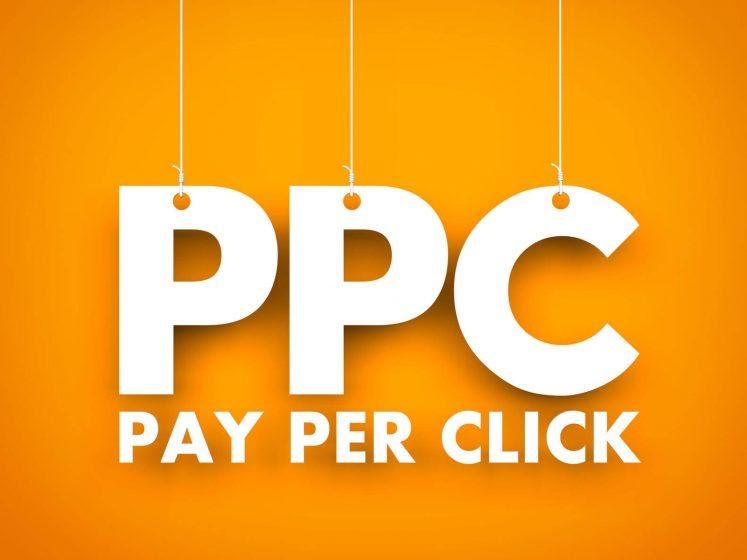 Fuel Your Google Ads Campaign with Top PPC Advertising Strategies
Google has made it easier than ever before for anyone who wants to start using AdWords. If you can select some basic keywords and write a creative ad, you can most certainly use this tool easily.
Almost 80% of US search and revenue is earned by Google and this fact only goes on to tell you how important it is to use an AdWords campaign for your business.
The amount of business exposure that your company will get through AdWords is incomparable to any other way of marketing.
Read on to find out how to fuel your Google Ads campaign with the best PPC advertising strategies. 
Know What You Want
PPC management services are all about getting your company out there in the public and making it visible to as many people as possible. However, this may not always apply to all companies.
You need to understand that different company may have different goals, which can entirely change the approach of the course.
If you want your company to have a conversion-based business, then it is important to focus on a target cost per acquisition, target return on ad spend, and enhanced cost per click.
If your company desires to have a more impression-based approach, then it is better to focus on the target search page, target outranking, vCPM etc.
Show Ads at the Right Time
If you are new to the marketing business, then you might wonder what difference does it make if you show an ad at some specific time rather than any random time.
Well, the difference can be drastic and it can affect your business majorly. It all boils down to how well you know your target audience.
Usually, all the businesses try to show their ads during the official business hours as it is the peak time for a majority of the tech market and it helps in reaching your targeted audience who are looking for the product and services, similar to what you are providing.
However, there are some sectors that work differently than others and if you need to target them, you have to do a lot more research and act according to the behaviour of your audience. Good research will not only save you a lot of money but also make you understand your market better.
Keep Rotating Your Ads
If you are serious about it, you'll be panning different ads for your company but can't be running all of it at once. For the best optimization, you need to keep rotating between the ads that earn you the most clicks, the ads that generate more conversions, and other different ads.
But to rotate your ads, you need to have some prior knowledge and deep research about ads because you need to find out which ads work best for conversion and which one works best for clicks.
Target Location Smartly
Location-based display advertising plays a very crucial role and when done carefully it can do wonders for your company. Google AdWords knows when to show what kind of ads based on the IP address of a user.
If you have a business with a small scope, then your company should target the local audience that can be your potential customers.
So, using ads that are relevant and relatable to the local audience can increase the business opportunities for your company.
If your business has a country-wide scope, then you need to use ads that can be displayed nationwide and are relatable and the same goes with international business. Google AdWords can differ greatly between local and international scoped ads and show them accordingly.
Target All Devices Effectively
Nearly 4.1 billion people in the world use smartphones and the number is only going to rise from here. If you are running ads for mobile phones, then you are missing out big time as the market here is humongous.
It is equally important to target a single kind of device as you shouldn't miss any market that you can easily target. Luckily, this has become easy nowadays as Google has introduced enhanced capabilities that help businesses to target users of certain device types.
Now, you can easily choose to show your ads only to mobile users or any other device users. One such example of ads just for mobiles is call-only ads that are there only to serve the purpose of contacting the company via call.
Use Single Keyword Ad Group
As the name suggests, single keyword ad groups are ad groups with just a single keyword. You might have researched a lot of keywords for your campaign and you might have managed to get some good 10-20 keywords.
The more the number of keywords you got, the more the number of ads you have to write using all these keywords while being relatable. This can get tough as it is not easy to write so many creative ads for so many keywords.
It is better to use a single keyword so that you have to target only one term to use in all ads. This will save a lot of your time and hard work.
Doing so will drastically improve your quality score and you will be able to rank higher in SERPs. Don't put all the keywords that you got in a single group. You should know how to carefully choose keywords and prioritize.
These strategies implemented by any digital marketing agency can help you increase the efficiency of your Google Ads campaign. The results may not be instant, but constant efforts and hard work will not let things go in vain.