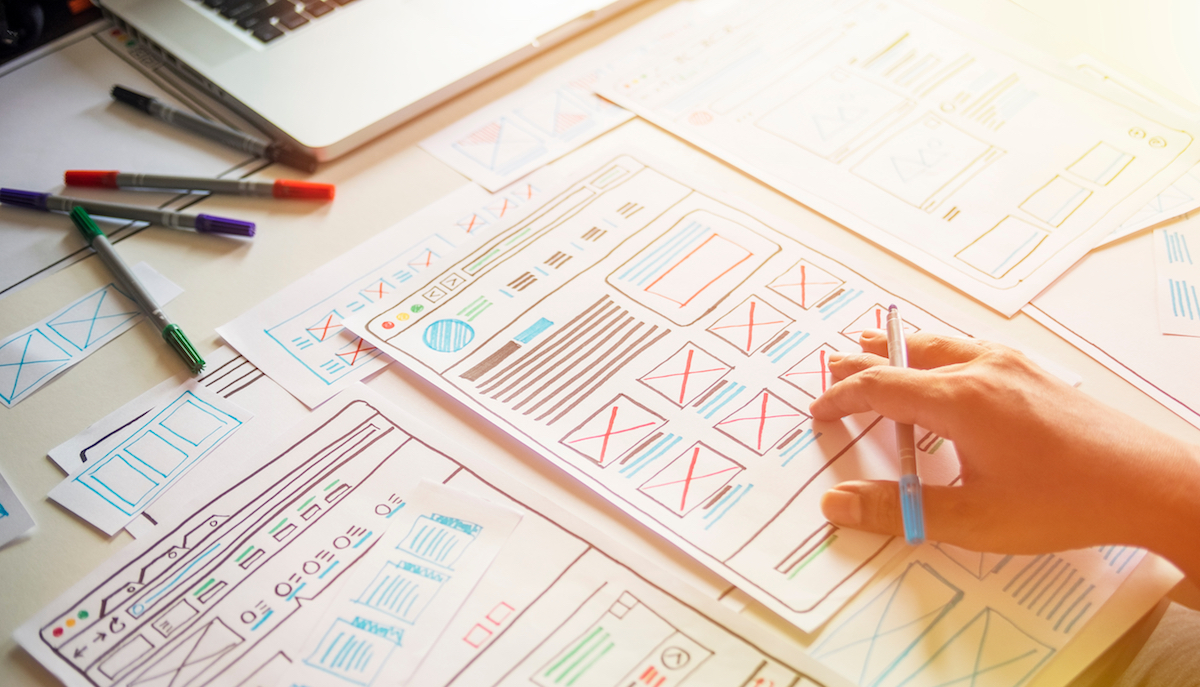 How To Become A UX Designer
User Experience (UX) design is one of the greatest jobs in the world. It requires the combination of craft and creativity with the satisfaction of solving real problems for people. It is one of the jobs you can learn from scratch and become employable in a short while.
There's no standard path to take before becoming a UX designer. You can begin as an entry level UX designer months into your training and gradually work your way up. However, the skill requires you to be conversant with design, product development, user and market research, and other tech-related areas.
We are interested in introducing people to new employment opportunities. So we teamed up with experts from Jooble job posting website to provide readers with the skills they need to take advantage of these opportunities. Hence, we have come up with this article to enlighten you on how to become a UX designer. Let's explore more.
What to Do to Become a UX Designer?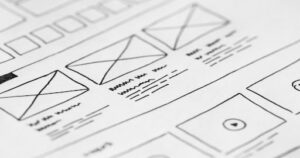 Source: Pexels
While a decade ago, it was rare to find anyone at a company with the title of UX designer. Today, user experience has become an integral part of almost every product. So it's no wonder that more and more people are demanding the skill. Follow the step-to-step guide highlighted below to become a successful UX designer.
Learn The Basics Of UX Design
To be a successful UX designer, you need to equip yourself with research and strategy skills, web design, wireframing, prototyping, etc. In addition to these hard skills, you will require some soft skills such as interpersonal skills, communication, management, and collaboration.
You can use online resources such as Youtube and online academic platforms such as Udemy, Coursera, and several others to learn the fundamentals of UX designs. Some of these resources are free, while you might need to pay for others. But earning a recognized UX certification will distinguish you from other designers and prove your design capability.
This skill can take up to 20 -25 hours weekly to learn and work on projects. At the end of the program, which can go from 3 – 6 months, you will have mastered the fundamentals of UX design and built a set of skills that makes you employable.
Learn to Use Design Tools
After learning the fundamentals of UX design, the next step is to learn how to use design tools such as Adobe XD, Figma, Acute, Photoshop, and several others. Learning to use these design tools is a gradual process, and you don't have to overwhelm yourself. Keep it steady.
It is essential to understand the theoretical aspect of UX design. However, having practical skills is even more crucial if you want to become a UX designer. By working on projects, you will be able to practice your theoretical knowledge and develop your skills.
Lay your hands on different projects to try out your skills in other areas of UX design. Regular practice will help you identify your strengths and the areas you need to improve.
Build a Portfolio of Your Best Work
After developing your skills and taking on projects to improve what you have learned, the next thing is to start building your portfolio. Don't forget to choose quality over quantity when showcasing your skills.
If you're applying to a company, endeavor to conduct some research on the company. Select some of your projects that directly match the company's needs and the role you're applying for. Don't forget— your portfolio is what introduces potential employers to you before they get a chance to meet you. So your portfolio should be an honest reflection of yourself.
In addition, try to build a portfolio that gives an insight into the project you have executed. Having a story behind a project and sharing the story will make your portfolio more appealing.
There are different areas you can fit into as a UX designer. You can work in various fields and industries, so choose the niche that interests you and apply for the job. Like in other professions, learning never ends in UX design. Continue learning to improve your skills and stay updated with the latest trends.
Conclusion
UX design is one of the career fields you can dabble into. The innovative nature, solution-driven, flexible working hours, remote quality, and good-paying nature of tech jobs make them attractive. All you need is the determination to learn and an inquisitive mind. It's worth it!