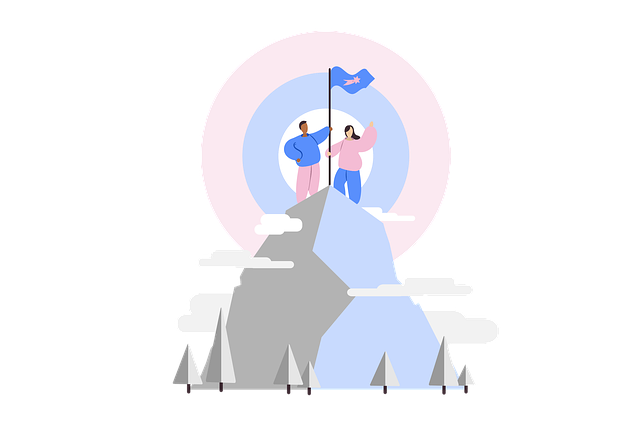 How You Can Supercharge Business Performance
Improving business performance is something that you have had on your to-do list for a while. However, do you know how to go about improving performance, and most importantly, can you supercharge performance in the process? Having an action strategy to work towards will help you get results that matter, but just what should this action strategy feature?
Targets and Goals
One of the first things you will want to cover is what you want to achieve in the next few years in your business. Setting targets and goals will allow you to establish what is important to you moving forwards. When you set both targets and goals for the short term and for the longer term as well, you give yourself direction. Business performance can be hard to supercharge if you do not know which direction your business is moving in. When setting goals and targets, you must ensure they are SMART. You want to be able to monitor everything that you set out to do.
Top Tip: Listen to those around you, as they may be able to provide you with valuable input. They may have ideas and suggestions that you can utilize in relation to business performance.
Focus on Improvement and Growth
You will only supercharge business performance if you invest in improving what you are doing. You will not be able to push your business forwards without first improving what you have to offer now. Look at the last year you had within the business and see where there was room for improvement and growth. For instance, were customers kept waiting too long to receive their orders? Was the supply chain holding you up, or were the business processes you had in place out of sync with other areas of your business? Investing and focusing on improvement will help you set the tone for future business performance.
Utilize an Executive Coach
Trying to improve your performance by yourself can be challenging. However, when you enlist the support and guidance of other professionals, you see it does not have to be as challenging as you initially anticipated. For instance, you could enlist the services of an Executive Coach who can come in and view your business from another perspective – that of an outsider. An executive coach can monitor what you have done and where you are going, and they can help you see where performance and improvement can be achieved.
Top Tip: See an executive coach as an investment and not just something that you do once only. See their true value and appreciate the experience they can bring to your business in the future.
Value Those That Contribute to Your Business
For a business to enhance its performance, it needs to reward and value those that make a valuable contribution. The employees and the freelancers that you use within your business must be valued for everything they have given (and continue to give) towards a business. When contributors are valued, appreciated, and respected, you will see that performance improves.