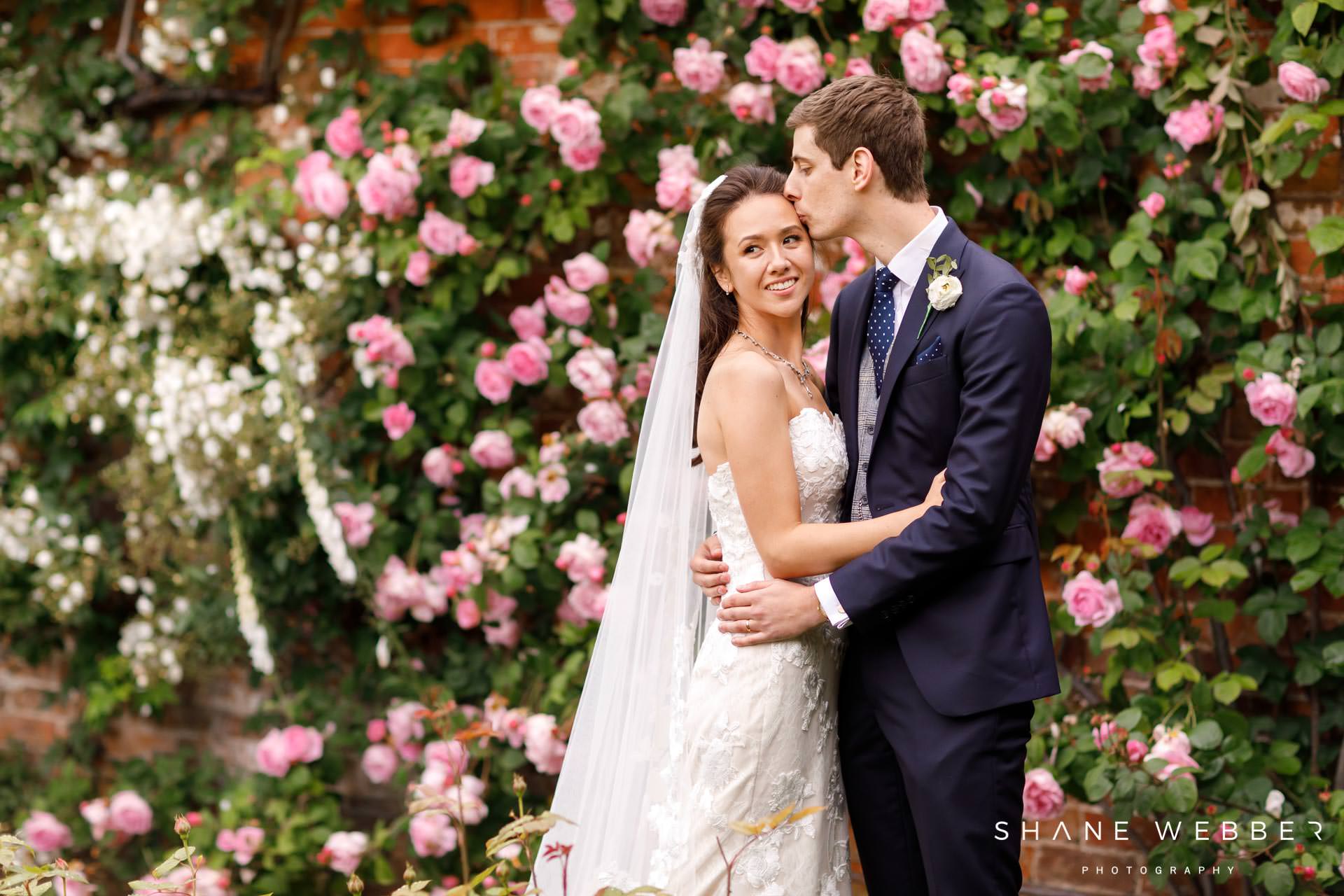 How to Make Your Wedding a Little Bit Different
Even if you adore weddings and are excited to get married, you might not be interested in having an extremely traditional wedding for yourself. Youmight not feel connected to traditional wedding ideas and you might want to look for more personalized wedding ideas. If you are one of the last people you know to get married, you might also be bored with the basic wedding plans many people have and could be looking to give your wedding a slightly different feel. If so, here are some of the top ways that you can make your wedding a little bit different.
1.    Opt for a Yacht Wedding
If you want to make your wedding slightly different, have you considered getting married on a yacht? A yacht wedding can give your wedding a unique feel for those who love boats and the ocean and might be the perfect option for those who love travel and who are looking for the perfect backdrop for their wedding. Not only can getting married on a yacht be a great novelty, but it will give you excellent photo opportunities, ensuring that you come away with beautiful pictures that you can treasure forever. Yachts can also often host up to 250 guests, meaning no one has to be left behind, and everyone that you know and love can join your party. Therefore, if you are looking for a peaceful and beautiful location for your wedding, you should picture a small yacht wedding and see whether you can imagine this type of wedding for yourself and your partner.
2.    Get Married Abroad
Many people decide that they want to combine their ceremony with their honeymoon by getting married abroad. Getting married abroad can be perfect for those who only want a small wedding party filled with the people they love, and who believe that they would find a big bonanza in their home country stressful. Getting married abroad can allow you to plan a wonderful getaway and get married in a dream, bucket-list vacation. Not only will getting married abroad mean that you have the choice of some of the most beautiful locationsin the world, but it can also mean that you are more certain to get the weather that you want for your big day. However, getting married abroad is not without its stresses. You will have to make sure that all of your wedding outfits and accessories are packed safely and securely, that you leave time for delays and problems before your big day, and that you make sure that you have researched your venue in great detail and checked the reviews, as it is unlikely that you will be able to visit this venue in person before you tie the knot.
3.    Choose Non-Traditional Outfits
Rather than getting married in traditional wedding attire, such as a flouncy white wedding dress for women or a tailored suit for men, you should consider looking into non-traditional outfits. If you still want to wear a glamorous dress for your big day, you should consider looking into dresses in a variety of bright and vivid colors. This could allow you to wear a dress in your favoritecolor or one that sets off your complexion nicely. This might be particularly important for you if white often washes you out. Additionally, you might consider changing the length of this wedding dress and opting for a simple midi or mini-length gown that suits your figure better and that you find more comfortable to wear.
If you do not want to wear a dress at all, you should consider wearing a skirt or pantsuit yourself. Suits come in a variety of colors and materials, such as greens, blues and pinks, and everything from velvets to tweeds. By finding the perfect suit, you will feel more like you and even get a chance to wear this suit again, rather than packing it away as soon as the big day is over. Another option is to look at the jumpsuits that are on offer, with jumpsuits coming in a variety of spectacular patterns that can stand out and attract attention. If you want to feel like a star, you might consider looking for jumpsuit options like double-breasted, boiler, and palazzo jumpsuits as these can make you look like a fashion icon.
4.    Change Your Vows
Many people simply opt for the most traditional wedding vows and do not consider changing them. However, others feel little connection with traditional vows or believe that they are outdated or irrelevant to the way that they live their lives. If this is the case, you should consider changing your vows. You can do this by finding some great vows online or using pre-created vows as a template, or you might consider writing your own from scratch, if you have the skill for it. Writing your vows from scratch can allow you to promise whatever you want and can ensure that your vows feel true to your relationship and your hopes for the future, as well as your history as a couple. It can also ensure that your vows come from the heart and that you are able to use the opportunity to express your love and emotion for your partner before all your family and friends.
5.    Go Big with Décor
You should also consider going big when it comes to your décor if you want to enjoy a non-traditional wedding. To do this, you should consider finding an unusual theme that both you and your partner love, whether you decide to theme your wedding around your favorite TV show or choose a nautical or steampunk theme. By choosing a theme, you will be able to make your wedding feel cohesive and create the wedding that you have always dreamed of. Your wedding wil also feel more personal to you and you are likely to be more excited about the event. Once you have chosen this theme, you can think about décor. For instance, you might consider investing in flowers, fairy lights, bunting, balloons, photos, and table displays with eye-catching centerpieces. By doing this, every part of your wedding will soon have a little bit of you and your style within it.
6.    Play Games at the Reception
Receptions can be dull for those who do not like dancing. If a disco is not really your style, you should consider playing games at your reception instead. Games can get everyone involved and can ensure that your guests are always kept occupied. They can be great icebreakers and conversation starters and can make sure that the party keeps going long into the night. You might decide to hire big versions of traditional party games, such as Jenga and Connect 4, or you might look into having sports to try out outside the venue, such as clay pigeon shooting. These games can mean that there is something for everyone at your reception and that no one feels out of place.
7.    Choose a Menu You Love
If you want to make your wedding a little bit different, you should choose a menu that you love, rather than the menu that you think you should have. Whether you are a picky eater or have dietary requirements, you might not look at most of the usual food that is served at weddings and may decide that you want culinary treats that no one else has had. There is no shame in deciding that you want to serve pizza and chips or sausages and mash at your wedding if that is the food that you love. After all, it is your day, and your day should be filled with everything that you love, including food that you can never get enough of. You might also think about extravagant desserts, such as hiring a chocolate fountain, or unusual cakes, such as cakes made from cheese instead of traditional fruit cakes.
8.    Pick Alternative Flowers
You should consider choosing alternative flowers for your wedding venue. You may do this so that you can carry flowers that have meaning for you, which better match your outfit, or that you prefer the smell of. You might consider picking flowers that are not often associated with weddings, such as wildflowers, or you might consider doing away with fresh flowers and opting for choices such as silk and artificial flowers. You can even spray these with a scent to keep them smelling nice. In addition to this, you might choose seasonal flowers, especially if you are getting married in the fall or winter, when you might opt to hold a bouquet of berries rather than flowers. You might even choose herbs over the many types of buds that are often on display at weddings. You could also arrange your bouquet yourself to save on the cost of a florist, which might often be out of your budget – particularly if you are set on flowers that are out of season and have to be shipped from abroad.