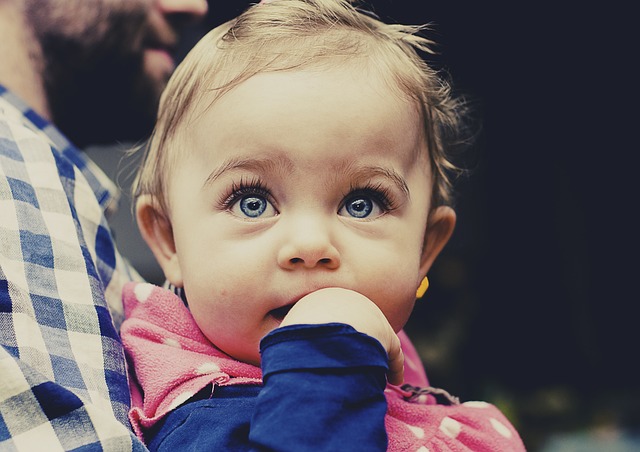 How To Choose The Right Baby Gift
Choosing the right gift for a new baby can be both exciting and stressful. With so many options available, it can be hard to decide which item is the perfect fit. In this article, we'll provide you with helpful tips on how to choose the best baby gifts for any occasion. Read on to find out more!
What to Consider When Choosing a Baby Gift
When it comes to choosing a baby gift, there are many factors to consider. First and foremost, you want to choose a gift that is safe for the baby. There are many items on the market that are not safe for infants, so be sure to do your research before making a purchase.
In addition to safety, you also want to consider the age of the baby when selecting a gift. Choose something that is age-appropriate and that the parents will appreciate. It's also important to think about what the baby might need in the future as they grow older.
Finally, consider your budget when selecting a baby gift. There are many great gifts available at all different price points, so be sure to find something that fits within your budget. By taking all of these factors into consideration, you can be sure to find the perfect baby gift for any occasion.
A Useful List of Gift Ideas for New Babies
There are a few key things to keep in mind when choosing a baby gift. First, consider the age of the child. newborns and infants will need different types of gifts than older babies. Second, think about what the parents might need or want. New parents are often exhausted and appreciate gifts that help them with their new responsibilities. Third, choose something that the baby can use for a long time. Babies grow quickly and their needs change constantly, so a gift that can be used for several months or years is ideal.
With those factors in mind, here is a list of useful baby gift ideas:
-A baby carrier: This can be incredibly helpful for new parents, especially if they want to be able to go on walks or hikes with their baby. There are many different kinds of carriers available, so make sure to do your research before purchasing one.
-A nursing pillow: This is a great gift for new mothers who are breastfeeding. Nursing pillows help to support the baby and make it easier to nurse comfortably.
-A set of cloth diapers: Cloth diapers are becoming increasingly popular as they are earth-friendly and cost-effective. A set of cloth diapers would be greatly appreciated by any new parent, whether they plan on using them full-time or just occasionally.
The 5 Best Gifts for New Babies
If you're looking for the perfect gift for a new baby, you can't go wrong with any of these five options.
A soft and cuddly stuffed animal is always a welcome addition to a nursery.
A personalized blanket or piece of clothing makes a great keepsake.
A set of baby's first books is sure to be loved and used often.
An age-appropriate toy will help the little one learn and grow.
A gift card to a local baby store is always appreciated by new parents!
Nursery cribs mattress is an essential gift for new parents. Newton's crib mattresses are machine-washable and help babies breathe straight through the mattress, ensuring they can get a restful night of sleep.
Conclusion
Choosing the right baby gift can be a challenge, but with our tips and tricks you should now have the confidence to pick something that will make a lasting impression. Remember to consider age-appropriate gifts, opt for items that are practical and useful, think about the parents' preferences and get creative when it comes to personalizing your gift. With these things in mind, you should be able to find an amazing baby gift for any occasion.