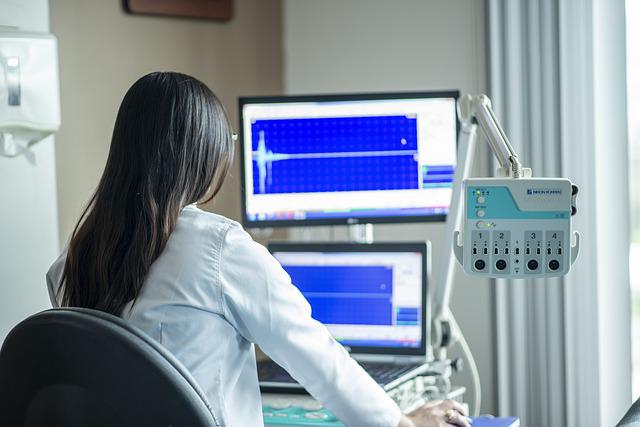 Everything You Need to Know about Dual Diagnosis Treatment
A person with a dual diagnosis condition experiences two primary health issues. In fact, they are frequently so intertwined they seem like a single problem – at least to the patient. As a result, a dual diagnosis is challenging to manage. The underlying issue can be anything from anxiety to behavioral troubles or a severe mental health problem, such as depression.
However, a dual diagnosis is not insurmountable. By following the proper protocol, positive changes can occur. When this happens, a person no longer masks problems in their life or self-medicates with drugs or alcohol. They learn to face life's issues by using a new and different approach.
Receiving Care at a Dual Diagnosis Treatment Center
You'll get the best care, if you enter a program at a dual diagnosis treatment center. Professionals at the facility know that, when it comes to substance abuse, multiple factors often come into play. 
In other words, addiction often stems from a secondary cause. For example, some people who abuse drugs or alcohol may have trouble with trust. Others may turn to drugs as a form of stress relief. 
Working Toward Leading a More Fulfilling Life
The repercussions of any type of drug abuse may be long-lasting as well as hard to overcome, so it's important to access specialized care at a treatment site. A dual diagnosis treatment program can help you work through specific challenges so you can live a more fulfilling life.
While a drug or alcohol addiction is serious, you can still get back on your feet. Because of the increase in mental health disorders and prescription drug abuse, dual diagnosis treatments have become more common. 
If medical professionals don't treat the addiction and underlying cause, patients find it hard to quit their behavior and, in all likelihood, will slip into a relapse. Therefore, you have to treat both disorders simultaneously.
People who enter dual diagnosis treatment programs often go through one-on-one and group therapy to help them stay focused on their recovery goals. Both these types of therapies support patients who wish to get a better understanding of the triggers that cause them to abuse drugs or alcohol.
Types of Treatment Plans
You can choose from one of the various treatment plans to get back on track. While some patients choose intensive outpatient (IOP) treatments, others prefer more structure. IOP patients often have a history of substance abuse but have not been diagnosed with a serious mental health disorder.
Some people who go through a dual diagnosis treatment prefer to enroll in an intensive residential program, also called partial hospitalization. Mental health professionals and medical practitioners typically treat these patients for a substance use disorder (SUD) and a mental health issue associated with the addiction.
Dual diagnosis treatment is also provided in the form of an integrated dual diagnosis treatment plan. As the name suggests, medically-based treatments are combined with a standard therapy protocol that starts in an inpatient setting. The program includes modalities that are featured inside or outside a facility. An integrated approach serves to help people who have co-occurring conditions that require various treatment options.
Your Key to Getting the Treatment You Need
To restore sobriety and meet both drug abuse and mental health issues, it's best to follow a schedule of care at a dual diagnosis treatment facility. Whether you seek outpatient or residential care, you'll have more opportunities to realize a satisfactory outcome.