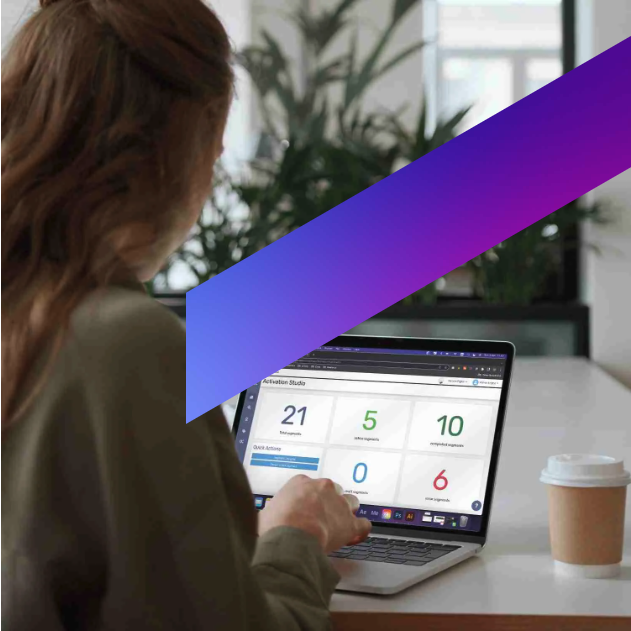 Discover Harvest Tech Labs: Elevate Your Business with Custom Salesforce Development
Welcome to Harvest Tech Labs, your partner for tailored Salesforce solutions and development. We specialize in creating custom solutions for businesses using Salesforce Sales, Service, and Marketing Cloud. Our team of developers and experts is dedicated to helping you unlock the full potential of these powerful platforms and achieve your business goals. Learn how we can take your business to the next level with our custom Salesforce solutions and development.
Our Services: What Are You Looking For?
At Harvest Tech Labs, we offer a wide range of services to meet your unique needs. Whether you're searching for an off-the-shelf solution, a customized solution, or something entirely new, we have the expertise and experience to help you reach your goals.
AppExchange & Custom Solutions
Custom Solutions & Alterations
Custom Development
Bring it to the AppExchange
Expert Salesforce Developers
Our team of certified Salesforce developers and software engineers has the expertise to deliver custom solutions that drive growth and streamline operations.
Custom Solutions Tailored to Your Needs
We understand that every business is unique, which is why we create custom solutions that are tailored to your specific needs and goals.
Seamless Integration with Your Existing Systems
Our solutions seamlessly integrate with your existing systems, ensuring a smooth transition and minimal disruption to your business.
Innovative Strategies for Success
We use innovative strategies and cutting-edge technology to help you achieve your business objectives and stay ahead of the competition.
Results-Driven Solutions
Our solutions are designed to deliver measurable results and help you achieve your business objectives, from increased sales to improved customer satisfaction.
Proven Track Record of Success
With a proven track record of successful projects and satisfied clients, you can trust us to deliver the results you need.
Our Salesforce Solutions: Activation Studio & Direct Messenger
Activation Studio
Activation Studio for Marketing Cloud | Segments, Lead Scoring, and Web Tracking
Activation Studio offers numerous quality-of-life improvements within Salesforce Marketing Cloud. An easy visual drag-and-drop segment designer that plugs into your Marketing Cloud business unit. Furthermore, the possibility to include behavioral web interactions and calculate scores.
Segment Designer
Interaction Designer
Score Designer
Direct Messenger
All-in-One Conversational Platform
Direct Messenger is an all-in-one conversational platform that elevates your messaging capabilities with personalization and rich media formats, multi-channel management, and data insights.
Personalization and Rich Media Formats
Multi-Channel Management
Data Insights
Get in touch with Harvest Tech Labs today and elevate your business with the custom Salesforce solutions and development.