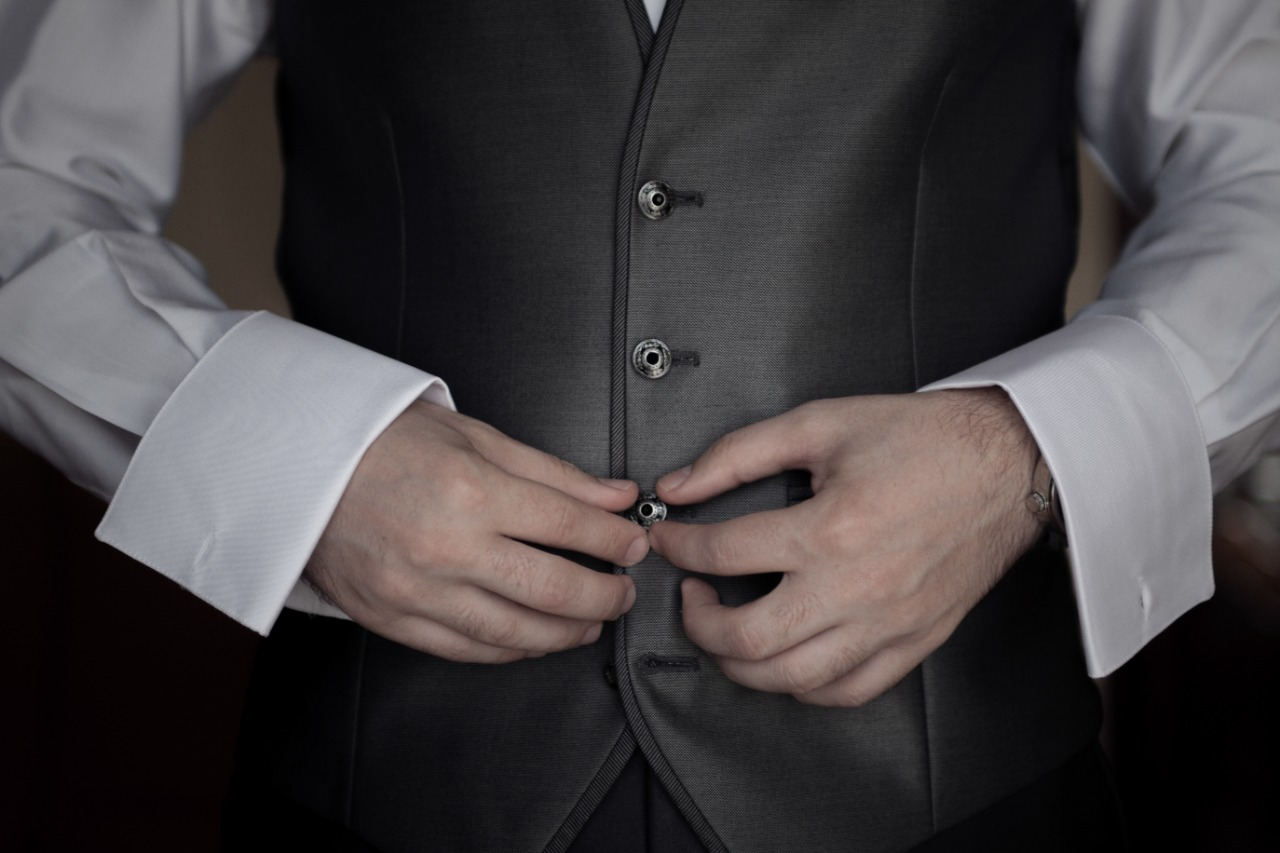 Custom Suit Tailoring: Design a Dress of Your Liking!
The perks of custom suit tailoring come from the fact that this service allows you to choose your dress from scratch rather than from a catalogue. This is crucial to get a suit for you or your needs and figure.
If you want to build the ideal custom suit that will make you feel comfortable, look stylish, and confident, then it's worth taking the time to get your measurements done at a tailor.
Perfect Fit
There's no such thing as a "one size fits all" suit. Instead, a custom-made suit is tailored to your body type, measurements, and style preferences. Tailors pay attention to every detail when making a custom suit to fit perfectly on your body. As a result, you'll feel more comfortable and confident wearing it because it won't be too tight or loose in any area.
High-Quality Fabric
The material used for custom-made suits is usually high-quality material. It also has a nice texture and feels great against your skin, and doesn't wrinkle easily. In addition, this material allows for maximum flexibility so that your movements aren't restricted by stiff fabric during activities such as sitting down or bending over.
Design Flexibility
You can choose from hundreds of fabrics and colours to create a suit that will be both functional and stylish. This makes it easy to get exactly what you want in terms of fit, comfort, colour and design.
A perfectly fitting suit promotes confidence
A custom-made suit will make you feel confident because it fits your body perfectly, no matter what shape or size you are. You'll be able to move freely. Your shoulders won't be constricted by tight sleeves or a too-tight collar, while the waistline won't be pulling at your stomach area when you sit down or bend over. The result is a dress that looks great on its own but feels even better when you wear it every day because it fits like a glove!
You Can Save Money on Alterations
If you buy an off-the-rack suit and don't like how it fits when it arrives at your door, you'll have to pay someone else to make alterations for you — which can be expensive and time-consuming. But with custom tailoring services, you can get your dress at a reasonable price.
Customization Options
If you want your suit to have a specific cut or style, it is best to go with custom tailoring because off-the-rack suits don't allow for much customization. You can select from different fabrics and colours and additional details like buttons and linings according to your preference. You also have options regarding features like pocket placement, lapel shape and sleeve length.
Custom suit tailoring can help you stand out from the crowd.
Suits are a powerful tool for creating a professional image, but they must fit properly. If they don't, they can make you look messy and unprofessional. Custom tailored suits will ensure that your clothes fit well, making it easier for people to notice your professional side rather than focusing on any physical imperfections.
Custom suits help you appear more confident when speaking with clients or coworkers.
The right suit can make you appear more confident and self-assured when speaking with clients or coworkers. Conversely, a poorly fitting suit can make you look unsure of yourself and uncomfortable in front of others. In contrast, an expertly tailored one will make it seem like everything is going smoothly from start to finish. This can be helpful when negotiating contracts or asking for raises at work because it makes the other person think everything is going well for them too!
Pushing yourself to try something new will do wonders for your sense of style, and a great-fitting suit is always a good investment—whether you're wearing it to a job interview or your college reunion. Investing in custom suit tailoring allows for confidence, durability, and a personal touch!