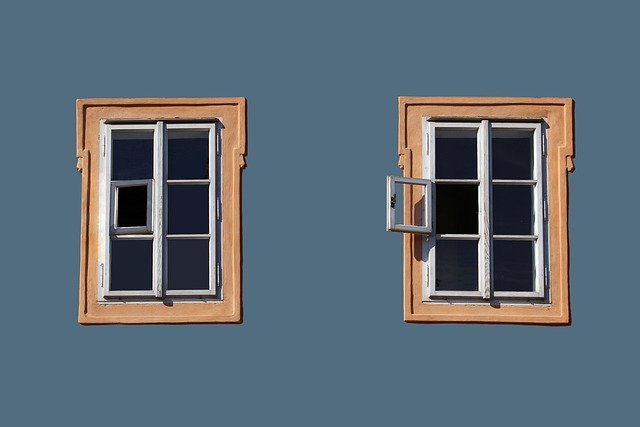 Achieve a Distinctive Look with Amazing Designer Solutions for Your Home
Do you feel it is time to add charm to your home? Sometimes even after doing so many things to improvise the look of our home, it doesn't give the look that we want. The reasons could be many. Most of the time we think that picking up the right colours for the walls and displaying the showpieces will add elegance to the room. It does to some extent. However, it is needed for the whole set-up to look complete. 
A lot of time we don't pay attention to decorating our windows. Decorating windows does not necessarily have to be the addition of some showpieces. However, dressing up the windows with drapes will add magic to your space transforming the interior and also creating an illusioned and enhanced look. Installing these in your windows is a hassle-free task that can inject personality into your living area.
Ideas to Create Your Windows as per your Style
 It is engrossing to know that you can achieve various looks in your home just by changing the curtains in your space. Whether you need a classic look for your space or a bold and sophisticated look, it is possible by choosing the right type of curtain for your living area. Different types of curtains can glam up your space, some of which are as follows –  
Shades of Blue – Colours play an important role in uplifting any area. Choosing the right colours is as significant as picking up the right décor for your space. Blue curtains go well with any décor and ensure a fresh feeling in the room. It easily blends with light-colored paint on the walls giving it a bold look. Any shades of blue can be used to add a sense of rejuvenation to the entire area.
Botanical Printed Curtains – When you are keen to pull off an elegant look, botanical printed curtains are the best choice to go to. These types of curtains also ensure patterns to your space making them look classy and stylish. It makes the room lively and colorful. 
Buttery Yellow Coloured Curtains – These colored curtains are perfect for those who prefer a neutral tone for the house. This brings in a ray of warmth and cozy feeling in the living area adding a soothing feeling to your entire space.
Sandy Hues – The sandy hues are inspired by the beach which in turn transforms your house creating a natural vibe in your room. You can pair them with off-white curtains and earth colored wall paint to complement the entire setting of the house.
Block of Red – The colour red is always associated with a bold and glamorous look. Pick up this curtain to make your room stylish and it is even better when styled from floor to ceiling which gives a grand look to the entire space.
Creamy Neutral Colours – If brightness in the room is your preference, then you can go ahead with cream-colored curtains which also creates a monochromatic look to your living area. Curtains with stripes can be chosen to add a sophisticated texture making the area look subtle.
Give your home a designer look with these distinct pieces of curtains and make your home appealing and astonishing.