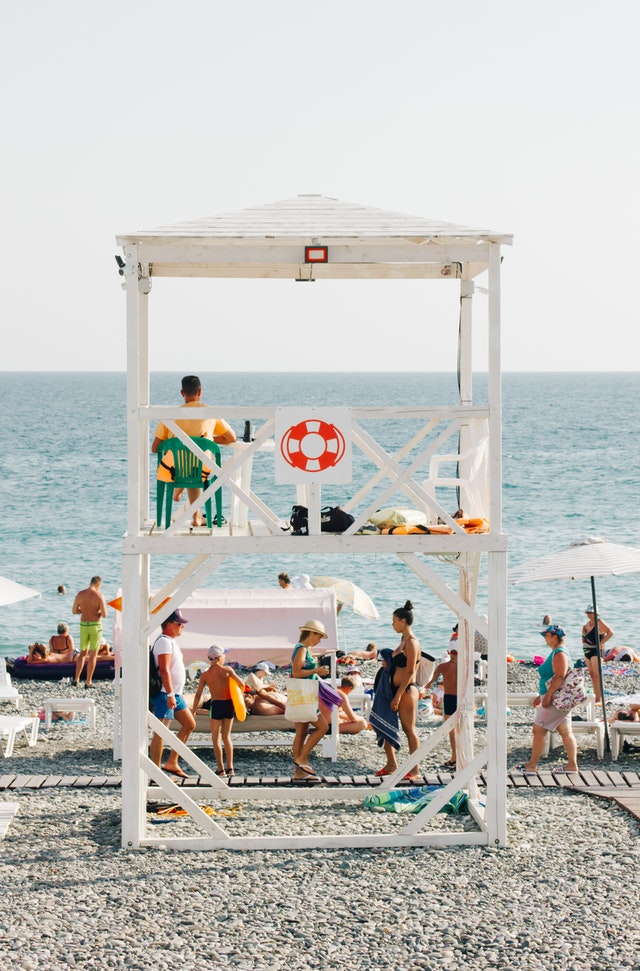 A General Look At The Lifeguard Profile | ALA
As you all know, lifeguard training aims to prevent, monitor and help in the event of an accident. That is a first summary of who we are and what we do. Today we are going to break down a little more in detail who is a lifeguard, what paste is it made of… what is the profile of the lifeguard.
We can find them:
In the aquatic environment, (beaches, swimming pools, water parks…)
In the mountains (ski slopes, climbing, hiking…)
In places where active tourism is practised
In sports facilities
At large events…
In many different places and occasions.
Each one of them knows perfectly the environment in which he performs his function. Despite all this variety, the work of a lifeguard is always the same: to prevent, monitor and help, which is why all of them, whatever their type, have common characteristics.
Read More:  Fix Error 0x0 0x0
Lifeguard Training
All lifeguard training makes a person in possession of the specific qualification for the position they occupy and keep their knowledge up to date.
In most cases, they are required to take refresher courses to renew their titles. Depending on the autonomous community there are some differences that we will deal with in a future article.
They all have technical rescue knowledge adapted to the place where they provide service and training in first aid, a common part and another that depends on the most common pathologies of the location in which they are located.
As an example, CPR manoeuvres will be for everyone, however, drowning is more common in the aquatic environment or fractures and hypothermia in the mountains.
Physical preparation of the lifeguard
The physical preparation in lifeguard training is of vital importance, so much so that to obtain the degree you have to pass and pass some physical tests, but it is not enough to be a good swimmer or a good skier, or a climber…
We must bear in mind that the SOS intervene in adverse circumstances, currents, tides, immersions, snowstorms, avalanches, and extreme weather… we have to work on both resistance and speed and agility, therefore, even if we work temporarily we have to exercise throughout the year to maintain physical fitness.
Also Read About: How long is lifeguard training?
Psychological Characteristics
The psychological qualities of an SOS, are as important as the physical ones, even more so on some occasions:
Responsibility, first of all, the safety of many people depends on us
High tolerance to stress, to face situations in which you have to keep a cool head and make decisions in a few minutes.
Know our own limitations so as not to put our physical integrity at risk
Work as a team, we have talked about it on several occasions, a lifeguard without his companions is nobody. The first premise in an emergency is to ask for help.
Social skills. The work of an SOS usually takes place in places with a large public of all kinds… therefore we need to develop these social skills.
In our prevention work it is important that our message reaches all our users, their diversity forces us to be close, to ensure that our indications are well understood.
What can we not say about those skills in a rescue! It is of vital importance that our victim trusts us, which is achieved by trying to know what he is thinking or feeling. Empathy is therefore another of our virtues.
Question Of Attitude
No less important than all the characteristics that we have mentioned is the vocation, the motivation to do this job.
There is a common denominator in all the people who work in emergencies, the desire to serve others. The profile of the lifeguard carries innate motivation, it is not understood in any other way. lifeguard training at The American Lifeguard Association keeps all the parameters of a lifeguard training checked.9