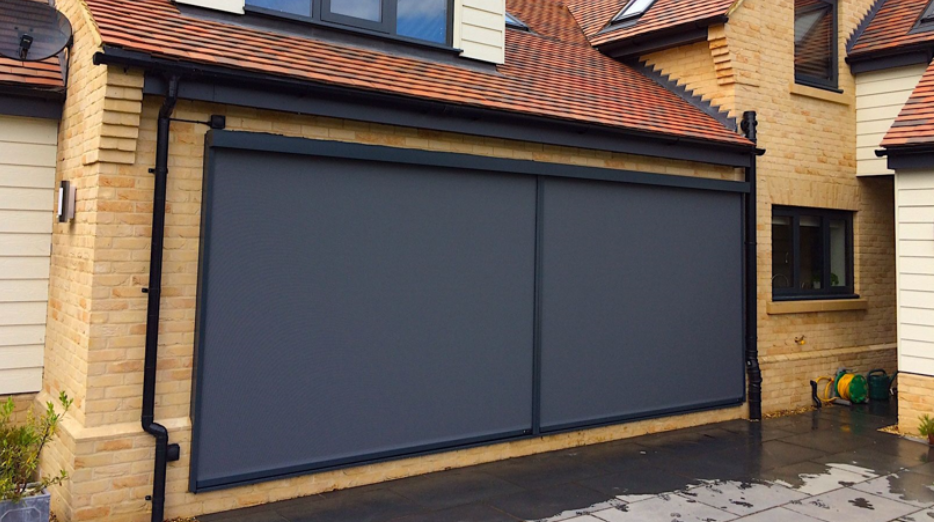 A Buying Guide ToAnnex Matting
Caravan owners will love the many outdoor benefits of annex flooring. As you get settled into your ideal position, annex flooring will make your outdoor space complete.
When setting up your stay, a caravan annex mat can be a valuable addition. An annex mat has the following main benefits:
You can reduce the chance of dirt being tracked into your home
When you're outside, there is more comfort underfoot
For the underlying ground, more breathability
Dispersion of dirt and water is easier
There are many options for annex matting, depending on what you need. You should consider the surface where your matting will be placed. The most common type of grass in many caravan parks is grass which must be maintained. Some caravan parks may have a policy that annexing matting must not cause damage to the grass.
Some people use cheaper substitutes to save money. These may be acceptable for comfort, but they are not as practical as a specially designed Annex mat. Shade-cloth material can be used as an alternative to annex mats by some caravanners.
Shade cloth purchased per meter will not be adequately reinforced around its edges. This makes it more vulnerable to fraying and tearing. Depending on what material is used to annex the mat, eyelets may be required to secure the mat in place and help it get down. It is also possible to damage a shade cloth by simply sticking pegs through it. Shade-cloth's weave is often tighter than an annex mat because it is made to keep out the sun. Because of this, dirt is more difficult to get through and the ground beneath it is smothered.
Multi-Purpose Annex Matting
Multi-Purpose Annex Matting is not only a great mat for your caravan's annex floor, but it can also be used for a variety of other purposes. It offers great value for money. This annex mat is made from PVC foam. It has a rubbery texture which makes it easier to walk on. The mesh is easy to remove water and sand, so it's safe for you to walk on.
It is grip-like and doesn't need to be tied to the ground or pegged. Instead, it can sit open securely without moving or gathering. It is also used for safety purposes on hard surfaces and in ute trays to prevent objects from sliding. PVC foam has one drawback. It is more vulnerable to wear and tear when placed on abrasive surfaces like concrete or gravelly ground. It will eventually reduce its lifespan and require replacement much sooner.
Meshed Annex Matting
The Meshed Annex Matting, made from a tight-weave but breathable fabric, is a great ground covering if you want something durable and comfortable. This design prevents dirt and other debris from getting through the mat while allowing the grass beneath to breathe. Dirt won't come up but it will not go down. If the mat becomes a bit dirty or sandy, a quick sweep is necessary to keep your feet clean. The mesh is UV-stabilized and rot-proof. It has been hemmed at the edges for added strength. To make it look new again after your trip, give it a good shake or run a few hoses.
Enduromat Mat
Enduromat is an excellent annex mat at a great price. But it's well worth the investment. The Enduromat is extremely strong because it is made of PVC welded fiber. It is somewhat similar to a reinforced fly screen. It feels great underfoot and can even be used to promote grass growth in high-foot-traffic areas.
Because of its small weave and smooth surface, it is easy to sweep. It can be slippery with shoes on, but it is very resistant to slippage when used by caravanners.