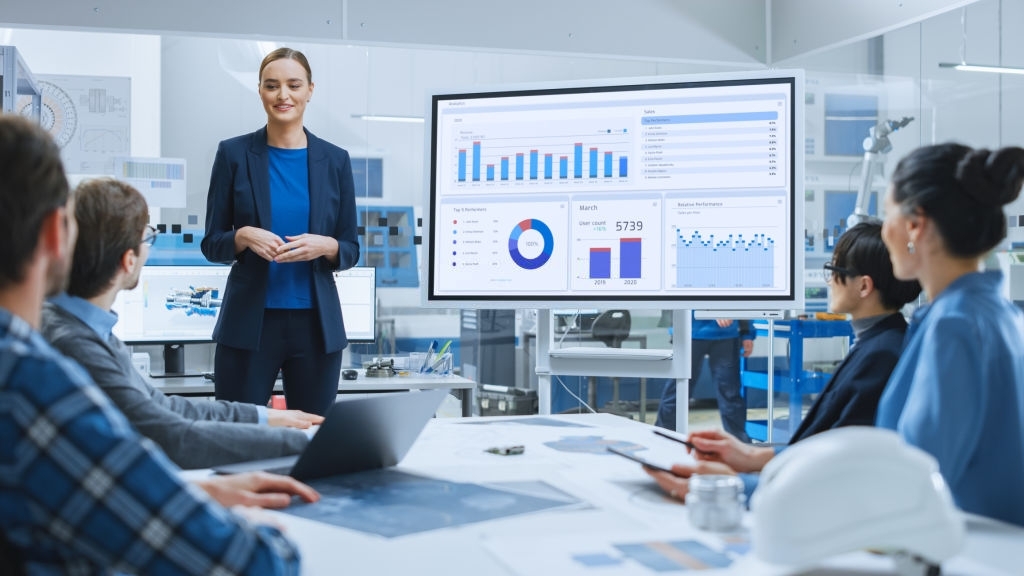 What Can You Do to Improve Your Financial Position?
Money worries are one of the biggest stressors in life, and finding yourself in a tough position financially is never a pleasant experience. It can have a huge impact on your lifestyle, as well as make you anxious about your future. While some might find their monetary woes easier to overcome than others, it's still wise to take some time to figure out how you can start taking positive steps toward better financial security and reduce the stress it's causing. If you're currently concerned about your financial health, here are some quick tips that you might find helpful.
1.    Make a Comprehensive List of Your Expenses
The best place to start if you want to see improvement in your financial position is to figure out exactly how much your monthly outgoings are and set them against your income. It can be easy to overspend if you're not careful, as even small purchases can add up to a significant amount over time. Go through your bank statements for the last few months and highlight the essential expenses you have to pay and others that aren't necessities. This can help you identify where you can make some immediate savings by altering your spending habits.
2.    Seek Financial Advice
If your financial issues will take more than making a few cutbacks to improve, it could be a good idea to speak to fiduciary financial advisors to help you figure out the best steps to take. They will offer you advice that is in your best interest to make sure your financial position is improving, perhaps being able to make some suggestions on how to better invest your money or where you can make beneficial cutbacks. This is certainly worth considering if you're feeling overwhelmed and you're not sure where to start when it comes to managing your money more effectively.
3.    Get a Second Job
This will not be a suitable option for everyone. Still, if you can use some of your spare time to dedicate to a second job it might help you get into a better financial position sooner. Some options that could be more flexible include freelance work or working as an Uber or Lyft driver. You may find that a few weekend shifts at a local bar or café might also be easier to manage. If you can't dedicate time to a second job due to other commitments or health factors, you might want to consider selling some of your unwanted belongings online for some quick cash to boost your income instead.
4.    Consolidate Debts
Another possibility to explore if you have various outstanding debts is to get a debt consolidation loan. There may be the risk of hurting your credit temporarily if you do this; although this won't always be the case, it could be worthwhile to get you out of debt quicker. This will combine your debts into one payment plan, ultimately reducing the monthly payments and interest rates you must meet. It can help you pay off debt quicker in some cases, but as long as you stay focused and don't start using other credit cards at the same time. Take some time to think through whether or not this will be a viable option for you.
If you want to improve your financial position and reduce the stress money worries are causing you, consider the suggestions above and whether or not they could work for you.