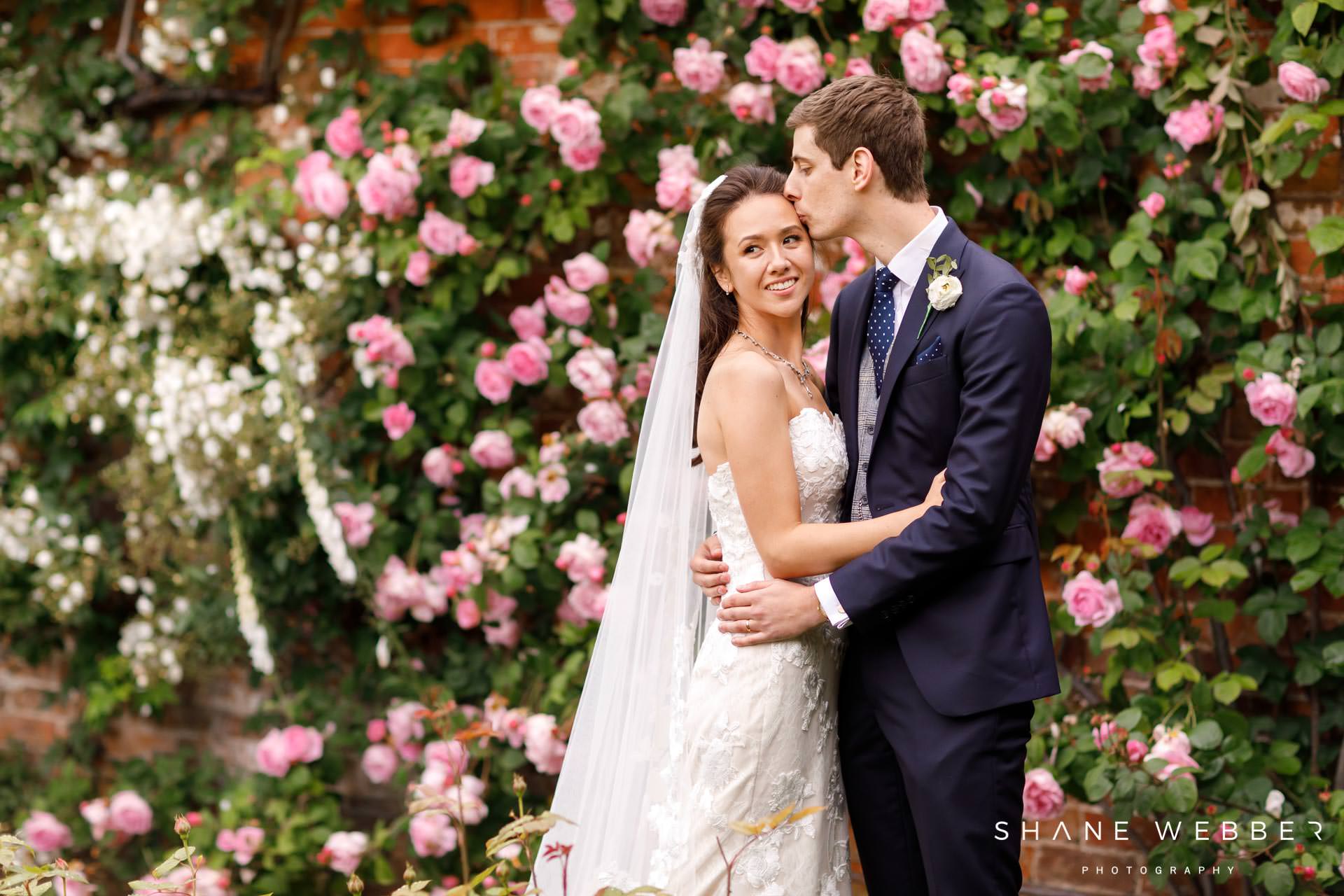 Want A Natural Wedding? A Guide On How To Add A Rustic Vibe To Your Day
Are you and your beloved planning your wedding day but want to get away from the hustle and bustle of the city for it?
When you are looking for a more relaxed, natural wedding day, it may be best to go with a rustic option.
Rustic weddings have become a popular theme, and they are ones that have been booming in popularity over the past five years. The theme offers a warm and welcoming ambiance to the guests and a charming and nostalgic feel to the couple's special day. It is perfect for couples who want a simple yet elegant wedding celebration that is close to nature.
So, if you're considering having a rustic wedding, here is how you can pull it off.
Choose the Right Venue
The venue you choose is the foundation of the look, and you will want it set in a rustic setting. So, look for a location that is surrounded by nature, such as a barn, farm, vineyard, or garden. These locations provide a stunning and natural backdrop for your wedding ceremony and reception and can be decorated to match your rustic theme.
Decorate with Natural Elements
Rustic decor is all about using natural elements for decor. For example, you can use flowers, leaves, twigs, and branches to create centerpieces, garlands, and bouquets. Mason jars, wooden crates, burlap, and lace are also great materials to incorporate into your decor. You can even use fruit and veg as part of the decor or other seasonal themes to help drive home the rural vibe. Try to use these elements to create a cozy and warm atmosphere that complements your rustic theme. If you aren't sure how to pull off the look that you want, it may be best to hire a wedding planner to help!
Create a Rustic Menu
The food you serve at your rustic wedding should also reflect the theme. Consider serving local, seasonal food that is both delicious and visually appealing. You can also incorporate traditional foods like barbecue, cornbread, and pies into your menu, as well as fruits, vegetables, and even muffins!
For drinks, you can offer a selection of craft beers, wine, and signature cocktails. Or why not opt for a locally sourced cider or even mead?
When it comes to a rustic wedding, it's all about embracing the beauty of nature and creating a relaxed, intimate atmosphere. But why stop there? By adding a traditional ceremony to the mix, you can infuse your wedding with even more meaning and sentimental value. Whether it's a unity candle lighting, a handfasting ceremony, signing a 
personalized wedding ketubah
, or a blessing from a spiritual leader, a traditional ceremony can bring an extra layer of depth and intimacy to your special day.
Dress for the Occasion
What you wear as you walk down the aisle should match the theme too. The bride could wear a simple bohemian-style dress with loose waves or a messy bun. The groom can wear a tweed suit or a casual outfit that complements the natural surroundings. It's also a good idea to provide your guests with dress code guidelines so that they can dress appropriately for the occasion.
Capture the Moment
Hiring a professional photographer or videographer is essential to capturing the special moments of your wedding day. Find a photographer or videographer who has experience capturing rustic weddings and who can provide you with a portfolio of their work. You can also consider adding a rustic photo booth to your reception where guests can take fun and memorable photos.