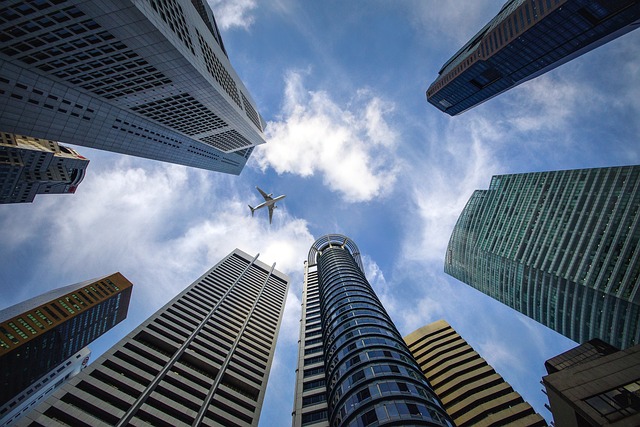 Tips for Meeting a Virtual Friend in Person
Meeting a virtual friend in person for the first time can be a nerve-wracking experience. After all, you've invested a lot of time and energy into getting to know this person, and if the two of you don't click in person, it can be a big letdown. That said, if you're willing to give it a shot, there are a few tips you can follow to make the experience as smooth as possible.
1. Use People Search Tools:
When you meet someone online, it's important to be sure that you know who you're getting involved with. Although it's impossible to guarantee that a person is who they say they are, you can do your due diligence to make sure that you're not getting involved with someone who could be a potential threat. One way to make sure that you're being safe is to use people search tools. People search services allow you to look up information about an individual online. By entering a person's first name, last name, age, address, or phone number, you can access an array of information about that person. This includes things like their current and past addresses, phone numbers, email addresses, and social media accounts.
2. Meet in a Public Place:
When it comes to meeting someone in person for the first time, it is always best to meet in a public place. This is for both parties' safety and peace of mind. A café, restaurant, or other public area that is well-lit and populated is the ideal location for a first meeting. That way, if things don't go as planned, you're in a safe space with plenty of people around to help. Meeting in a public place also allows you to get a sense of the other person. You can observe how they interact with the wait staff, how they conduct themselves around others, and other key indicators of their character. This can give you a better idea of who you're dealing with, and whether or not it's a good idea to continue the relationship.
3. Don't Push Too Hard:
Another important thing to keep in mind when meeting a virtual friend in person is to take things slow. This is especially true if you're meeting a friend you've never met before. You don't want to come on too strong and make the other person uncomfortable. Take the time to get to know each other and don't be in a rush to jump into a long conversation. When you first meet, it's best to start with some small talk. Ask questions about their interests, hobbies, and goals and be sure to share some stories about yourself as well. This will help you both get to know each other better and see if you have anything in common.
4. Have Fun:
When meeting your virtual friend in person for the first time, the best thing you can do is to relax and try to enjoy the experience. Don't put too much pressure on yourself to make sure everything goes perfectly since that's impossible. Instead, focus on having a good time and taking in the moment. Show your virtual friend your sense of humor, ask questions and get to know them better. Just remember to relax, be yourself, and enjoy the moment. Most importantly, have fun and enjoy the experience.
Meeting a virtual friend in person for the first time can be a daunting experience. But if you're willing to take the plunge, you can create a meaningful connection and potentially make a friend for life. Just be sure to follow these tips and use people search tools to ensure that you're meeting someone safe and reliable. Good luck!