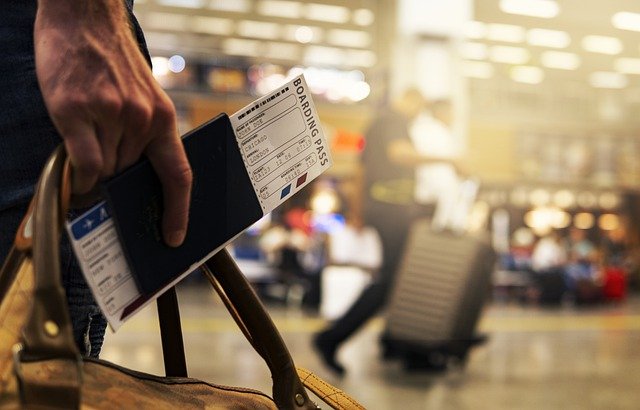 The Insider Guide For Your Visit To Comporta In Portugal
There are many reasons to love Comporta in Portugal, such as pine-scentedforests, excellent food, laid-back beach vibes, amazing boutiques, and welcoming locals.
Here is a tiny guide from an insider to get to know more about Comporta, Portugal.
What is Comporta about?
Comporta is a small region that lies between Grandola and Alcacer do Sal, which lies along the Alentejo coast of Portugal. You may feel that the ride from Lisbon is a world away,but it is just a ninety-minute drive.
There are few villages in Comporta, including Comporta village itself, that can be explored by foot. If you decide to take the car, then be prepared to marvel at the idyllic scenery. This region is well preserved for the two main reasons.
The first reason is, that most ofComporta is located within an agriculture and nature reserve, with strict rules on construction. The second reason is that since the 1950s most of the estate has been in the hands of a private family, who did not want to over-develop the area, and only allowed a few homes to be used for vacation purposes.
Recently, some of the land has been sold for high-end, low-density tourism, which has put Comporta on the map, for luxury accommodation and holiday homes.The first hotel in Comporta was sublime Comporta, which opened in 2014.
Development rules are still quite strict and a recent law, states that no new developments may be built within two kilometers of the shore. The architectural work of the new buildings continues to be influenced by the local fisherman's huts that have thatched roofs and wooden or reed walls.
To get to know better about this place, you just need to go to the blog page published on the Living Portugal Property website. They have all the ins and outs about the area. You can find out about properties available for sale or by visiting here and get the best guide to help with your research
List of boutique hotels in Comporta:
Sublime Comporta: This is a wonderfully organized luxurious retreat that is surrounded by the beauty of nature. Rooms are in the style of a cabana, and private pool villas with a cozy fireplace and plenty of indoor and outdoor areas to enjoy.
Quinta da Comporta: This boutique hotelis located just outside the village of Carvalhal on the way to the two beautiful beaches, Praia do Pego, and Praia do Carvalhal. It has stunning views of the rice paddies and offers amazing views at sunset.
There are many things to do in Comporta. You can relax and enjoy your time surrounded by the stunning nature. The fresh air, pine and cork trees, dunes, rice paddies, and the Atlantic Ocean are so wonderful for the senses.
If you are adventurous, you can try a few beaches that are only reached by jeep, ride horses along the beautiful coastline or simply relax at the local yoga Shala.