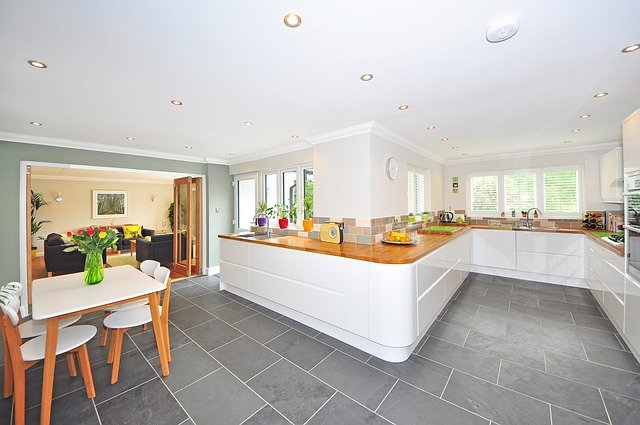 How To Modernize Your Caravan
The time has come along for us to start planning our vacations, and this year is particularly exciting, as it will be the closest to free reign we've had when traveling since the pandemic began.
It is time to dust off your sun loungers, find your flip flops, and get ready for whatever summer brings this year.
If you are thinking about upgrading your caravan before you set off, then there are a few modifications that might make your journey and stay more enjoyable.
This piece will discuss how you can modernize your caravan to give it a new lease of life!
Replace Tired Soft Furnishings
There is nothing more aging than old patterns that have been worn down, and you can expect to see this in plenty of caravans, especially if they have been purchased second-hand.
Replacing these soft furnishings will give the caravan a whole new look in the blink of an eye.
You can choose from neutral materials, which will mean you can switch up the accent style whenever you like, or you could opt for something bold and create a theme.
If it is over your budget to replace carpets, seat covers, and curtains, getting your hands on a fabric steam cleaner can work just as well for revitalizing, and you can then decorate with throws and rugs for a different look.
Upgrade Your Kitchen
The kitchen is an important part of any caravan, so making sure your kitchen has all the modern conveniences possible can make your life a lot easier when it comes to dinner time. Start by replacing your unit tops with a sturdy style that looks sleek but is easy to clean; then, think about what your ideal taps and sink would be as another kitchen essential. Cupboard storage is also important but is often limited, so thinking about how you can make the most of your space when you upgrade will serve you well in the long run. Make sure to check this caravan trip checklist for an idea of what you will need to bring with you.
If you just want to freshen up the look of your kitchen, then even a quick paint job can make a significant difference.
Get Painting
Painting is a quick and easy means of creating an entirely new look when it comes to almost anything you can get your hands on,and caravans are very much included. Whether you want to spruce up the outside in a fun color or you want to make everything look clean and crisp inside, paint is a low-cost means of getting some high-impact change. If you are not sure what look you want, then find some inspiration online to create some modern themes for your upgrade.
Your caravan should feel comfortable to you and represent your own style. If you love the way modern old-school caravans look, there is no need to change your – just give it a good clean and enjoy your home away from home!