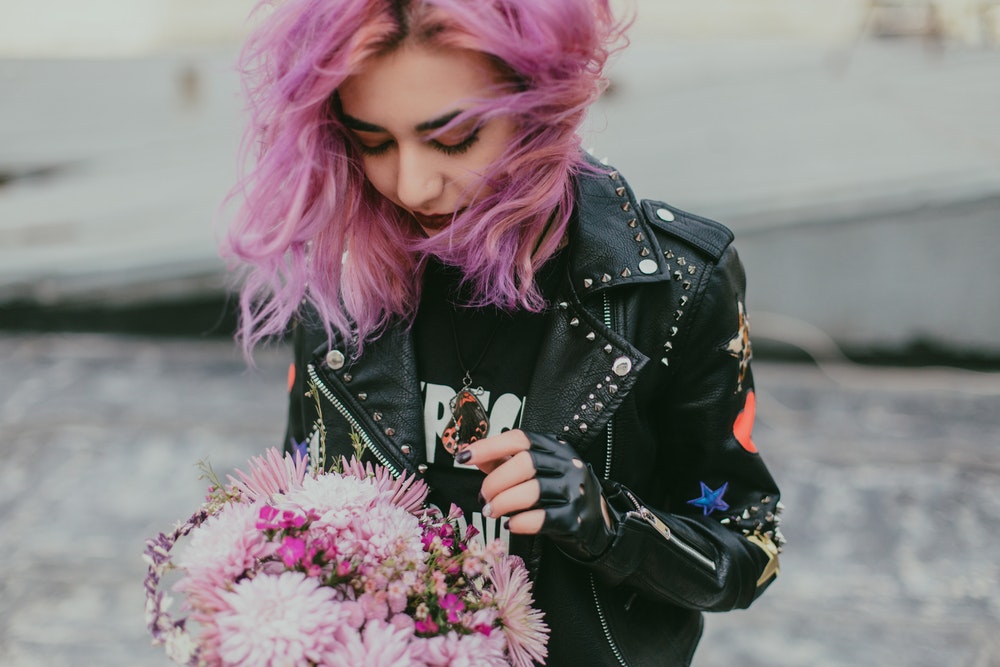 Get to Know About the Popular Goth Clothes That are in Trend
Goth is one of the most well-known and diverse sub-society on the planet. The Goth fashion sense can be seen in a wide range of cultures and age groups. Dark makeup, Gloomy clothing, and terrible jewelry are all elements of the look. However, there are various goth clothes to choose from.
Popular Types of Goth Clothes:
Traditional Goth:
These are the founding members of the gothic movement. They were influenced by early 1980s gothic rock bands. Big black hair, dark makeup, pale skin, leather, ripped fishnet, and boots are all common features of this appearance.
Romantic Goth:
The dark, sensual, and mysterious realm of the gothic subculture envisioned by early Victorian literature captivates Romantic goths. Of course, they dress in goth clothes Victorian garb. Velvet and lace, way crowns, and a love of poetry and literature are all hallmarks of romantic goths.
They offer a pop of color to clothing that is usually gloomy. As a result, red, green, purple, or orange highlights are common. For more guidance on this look, go to the top women's Gothic apparel websites (there's also stuff for boys).
Pastel Goth:
Pastel goth is a style that combines gothic fashion's rough edges with the chalk pastels more commonly associated with Kawaii fashion subcultures. The trend of pastel goth apparel is quite new.
Hippie Goths:
These goth clothes are more conscious of dark religions and their surroundings. Their clothing is black, featuring magical images and symbols, as well as themes from older religions.
Vampire Goths:
These goths are attempting to recreate vampire-like characteristics. Vampire goths typically have dark hair, heavy makeup, nicely sculpted, sometimes spiked nails, and piercings and tattoos to complete their appearance. Let's not ignore the teeth.
Cyber Goths:
Would you put on neon dreadlocks, a gas mask, or goggles if you were in this situation? All of these traits are characteristics of a cybergoth. In that they are technological in their fashion style, they are sometimes regarded as the polar opposite of classic goths.
Bubble Goth:
Kerli Koiv, an Estonian pop singer, established a new form of Goth called Bubble Goth. Her goal is to "make the beautiful, awful, and the awful, beautiful," something that "combines light with dark."
Tribal Goths:
When belly dancing was at its peak, the tribal Goths emerged. Their clothing is generally a mix of classic Goth elements and belly dance.
Final Verdict:
Steampunk has its own set of roots in the Victorian era, but with a sci-fi twist. Imagine a world where steam, cogs, power, brass, and gears are everything. Clockwork computers and steam-powered robots abound in the average home. Everyone uses steam-powered airships and railways to go about goth clothes.
You've undoubtedly seen this alternate world in one or two video games, so it could look familiar. The characters are most likely inventing new technologies or discovering new areas, and as a gamer, you've undoubtedly fallen in love with their universe. That is what steampunk is all about for the uneducated. It's a future that is vastly different from ours.