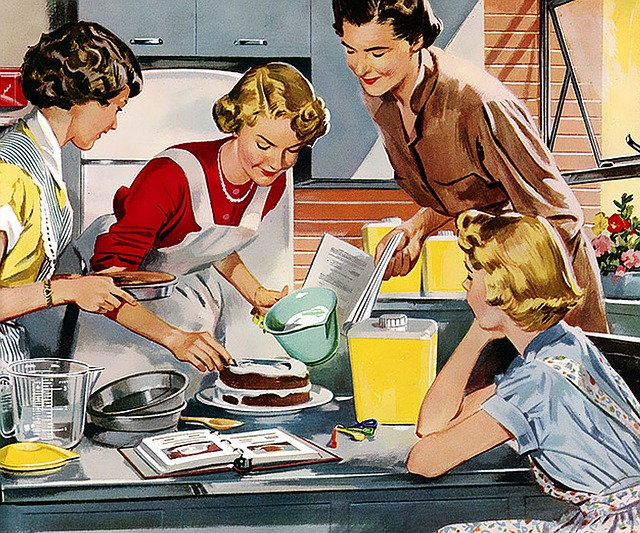 A Beginner's Guide to Throwing a Dinner Party at Home
Throwing a dinner party at home can be daunting, especially for those new to hosting. From menu planning to decorating, there are many details to consider, to make your party a success.
 However, with a little bit of planning, you can throw a fantastic dinner party that your guests will remember for years to come.
 This beginner's guide will cover everything you need to know to plan and execute the perfect dinner party at home, including menu planning, setting the table, and entertaining your guests. You'll find plenty of helpful information, whether you're an experienced host or a dinner party novice.
Proper Planning
 As you begin planning your dinner party, one of the first things you'll want to consider is the theme and overall vibe of the event. Will it be a formal affair with fancy dress and fine chinaware or a more casual gathering with a laid-back atmosphere?
 Your theme will influence everything from the menu to the decorations, so deciding on this early in the planning process is vital.
Menu Planning
 Once you've chosen a theme, it's time to start thinking about the menu. First, you'll want to consider your guests' dietary restrictions and choose dishes that are appropriate for the occasion.
 If you're feeling adventurous, try preparing a multi-course meal with appetizers, entrees, and desserts. Or, keep things simple with a potluck-style dinner where each guest brings a dish to share.
 In addition to the food, you'll also need to consider the drinks you'll be serving. Will you be offering a selection of cocktails, wine, or beer? Make sure you have enough for everyone and that you have non-alcoholic options.
Table Setting
Once you have the menu and drinks sorted out, it's time to start thinking about the presentation. Set the table with care, using linens, flowers, and place settings that fit your theme.
 One important detail to consider when setting the table for your dinner party is the cutlery. The type of cutlery you use can significantly impact the event's overall feel and the dining experience's practicality.
 A formal dinner party may call for more formal cutlery, such as Sheffield cutlery sets made from sterling silver or serve ware made from fine chinaware. This type of cutlery is generally reserved for special occasions and can add an elegant touch to the table setting. On the other hand, a more casual dinner party might be better suited for everyday cutlery made of stainless steel or other durable materials.
 It's important to remember that the cutlery is typically arranged in the order it will be used, with the outermost utensils being used first. A formal dinner typically includes a soup spoon, salad fork, dinner fork, and dinner knife. You might omit some of these utensils for a casual gathering.
 In addition to the main cutlery, you'll also want to consider the placement of any serving utensils that will be needed, such as serving spoons, tongs, or a carving knife and fork. Again, these should be placed near the dishes they will be used for, and not on the table setting itself.
Entertainment
 Finally, remember the entertainment. Whether it's music, games, or conversation, you'll want to ensure plenty to keep your guests entertained and engaged throughout the evening.
 With these quick tips in mind, you'll be well on your way to throwing a fantastic dinner party at home that your guests will love.