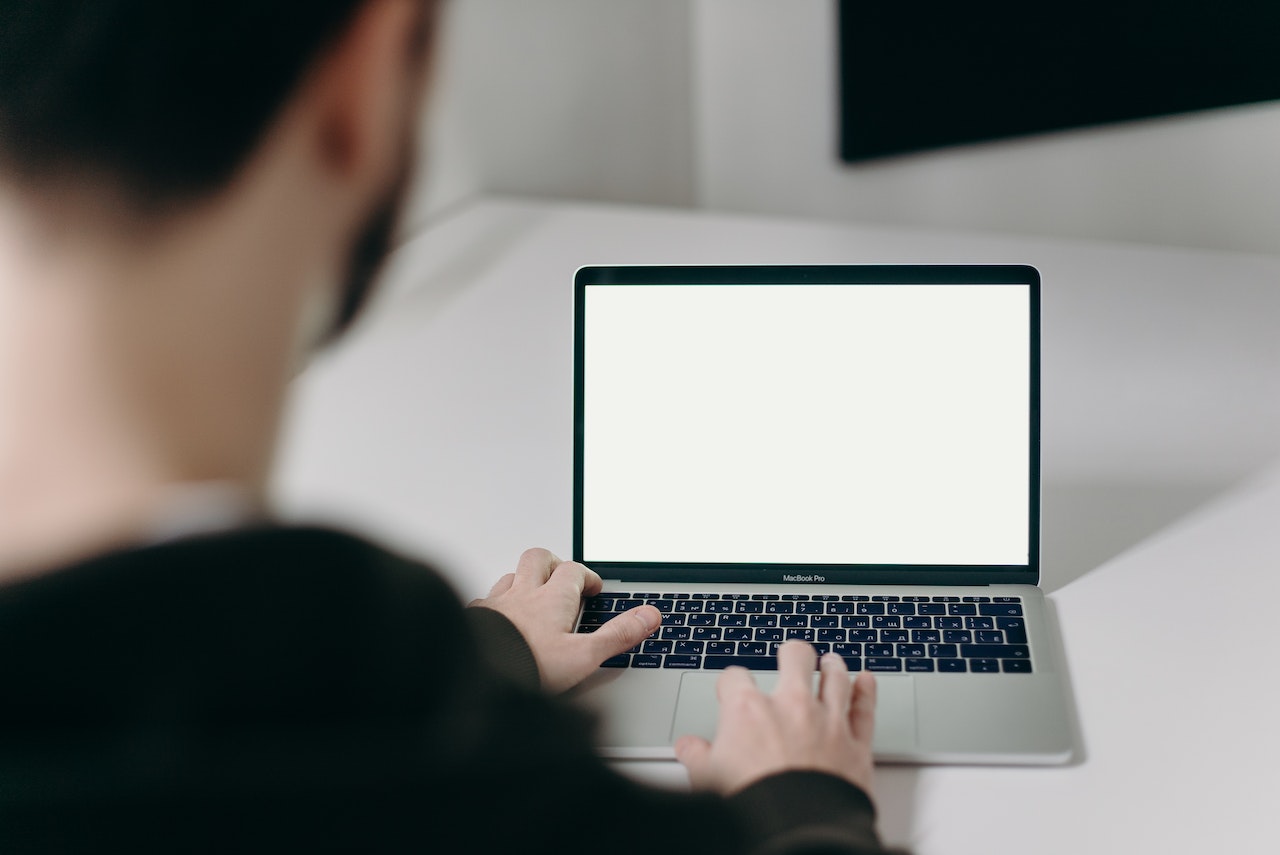 7 Networking Tips for Freelancers
Most business professionals understand that networking is essential for their businesses and brands. However, there is more to it than attending industry events and talking with peers.
It's more difficult for independent contractors to meet with their peers, especially in 2022. The majority of the American economy has reopened. Therefore, professional groups have started to hold in-person meetings again. 
Nonetheless, freelancers don't join several business conferences since groups do not gear them specifically toward contractors, and it's a mindset that freelancers benefit from changing. Marketing Services Guru.com offers businesses several tools for assessing freelancer profiles when hiring freelancers, from reviewing six key stats on a results page to exploring individual profile pages containing more detailed information such as skills definition, portfolio examples, and additional details about themselves or their company.
Even as independent contractors, industry gatherings provide information regarding trends that impact all members.
We outline seven networking tips for freelancers.
Set Goals
Before networking, set goals. Think about what you want to accomplish in every setting. 
For example, what takeaways do you hope to obtain if you attend a local mixer for accountants?
Speaking with five new professionals is one goal freelance accountants can set. Obtaining five business cards is another.
The United States Government and Internal Revenue Service may pass new tax laws. Therefore, you want to gauge sentiment among your peers and how it may impact your clients.
Print Business Cards
Even in 2022, professionals still benefit from investing in business cards. For example, freelance power washing business cards make a good impression on customers and prospective clients.
Business card companies launched in the 1990s capitalized on the new opportunities that technology and freelancers created. Thus, contractors can find cost-effective deals.
Therefore, ensure that you carry some cards with you at all times and a few extras when you attend networking gatherings. 
Develop a Portfolio
In 2022, business card information goes beyond listing phone numbers and office addresses. Today's entrepreneurs also list their email addresses and website URLs. Therefore, that's an excellent opportunity to share digital portfolios.
Thus, to improve networking efficiency, develop a digital portfolio and share it.
The goal is to show your peers and other professionals what you do as a freelancer. They may know someone who needs your services.
Join Professional Groups
To find networking events, join professional groups. Although the freelancing labor market continues to grow, services for freelancers haven't caught up yet. 
Therefore, join professional groups that cater to your field or industry, such as real estate, fitness, and teaching. Then, you can keep your finger on the pulse of trends that impact you as an independent contractor.
Plus, you'll make acquaintances that can lead you toward contracts and opportunities. 
Attend Industry Events
After joining professional groups, you'll find out about industry events more easily. Mark those events on your calendar and attend a few.
It's easy for freelancers to isolate themselves or to only network with others online.
Remember that life also happens outside of the internet. Join it!
Industry events can become the reason why you take a break from working and sitting in your home office 24/7.
Plus, humans remain social creatures that still need contact with others. 
Create Accounts on Freelancing Platforms
Speaking of networking online, freelancers should create accounts on freelancing platforms. Some platforms have excelled at matching contractors with clients and opportunities. Therefore, freelancers should capitalize on every resource available to them.
Freelancing platforms cater to solopreneurs. A few found that they could continue expanding by creating communities where their members will connect with each other. 
Moreover, if one freelancer receives an offer they cannot accept, the freelancer can refer someone else on the platform. Thus, it's great to have friends.
Organize the Information
After networking offline and online, designate a spot to place contact information you obtain from your peers. Then, establish a time weekly or monthly to organize it.
The goal is to remind yourself of whom you have met and make notes about each professional. Then, you can contact them to ask questions, refer opportunities you believe benefit them, or wish them Happy Holidays. 
Nurturing contacts can lead to beneficial business partnerships down the road. 
If you need help organizing the information, obtain customer relationship management software. 
Conclusion
Freelancers benefit from networking with other freelancers within their industries and among professionals from peripheral fields. To optimize opportunities, set goals, print business cards, and develop a digital portfolio to share. In 2022, it's tempting for freelancers to isolate themselves online. However, plenty of opportunities also exist offline.